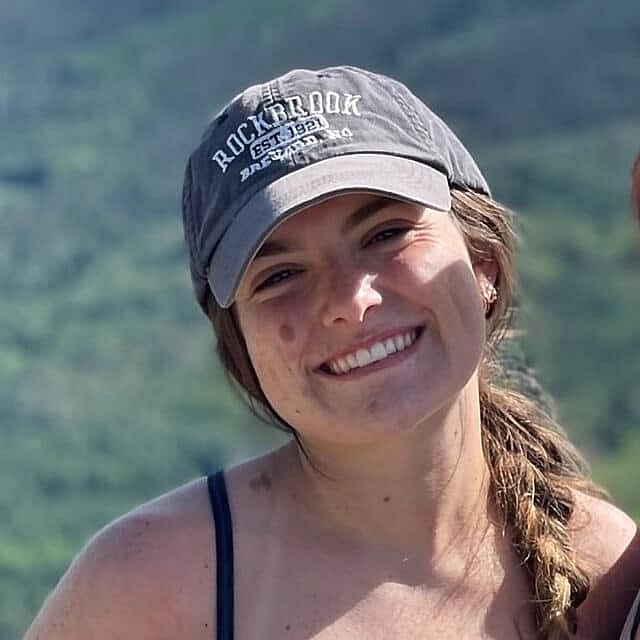 Grace Putterman
Hey there, hi there! My name is Grace and I can't wait to be back in the heart of a wooded mountain this summer. Rockbrook has been my home away from home since I was a rising 6th grade. It has been the highlight of my years ever since. I am counting down the days til I am back in the camp spirit surrounded by my favorite people. I am looking forward to meeting everyone! See y'all soon!
Fun Facts
A Surprising Thing About Me
I know every Taylor Swift Song
Favorite Quote
"Hugs save lives"
Favorite Movie
Pitch Perfect 2
With an hour of free time, I like to...
Hangout with friends or listen to music
Sing, Dance, or Both?
both!!
Personal Interests
Going to the beach, spending time with friends, cooking
Favorite Camp Food
Mac and Cheese