Coming to a town near you!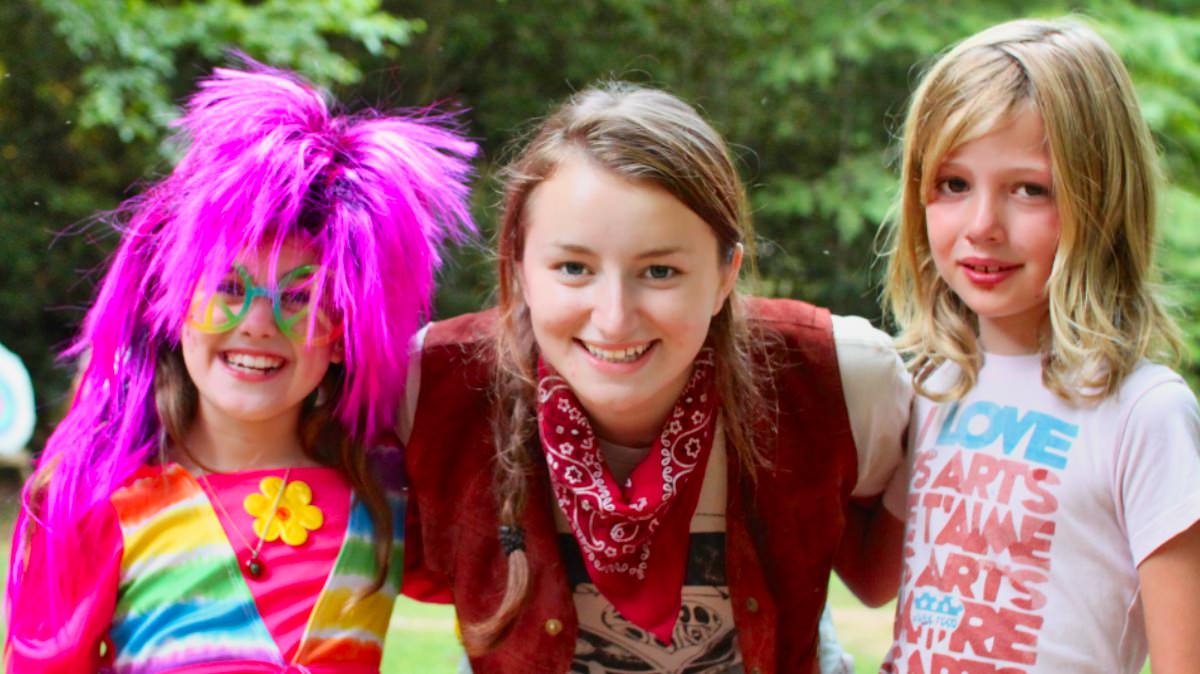 It's travel time. We're ready to hit the road again and present our brand new Rockbrook camp movie parties!
Whoa! The coronavirus!
Ah yes. Ordinarily we'd be setting a schedule of home parties in the coming months where we'd be gathering to celebrate Rockbrook. But given the ongoing issues with the coronavirus, we'll be hosting different sorts of events this fall instead.
First off, we want to invite you to a Fall Open House event. It will be great opportunity to see camp during our leaf season, meet the directors and senior staff members, have all your questions about camp answered, and just enjoy time in the mountains. We hope you'll register and come visit!
By the way, these are Alumnae events too. All RBC girls are welcome (past, present and future)!
Also, we have already scheduled two virtual camp events, where we'll present a new video and answer questions about Rockbrook. These will likewise be a great way to learn about camp, meet some of the directors, and have your questions answered.
If you are interested in attending any of our events, feel free to give us a call (828-884-6151) and we'll give you the details.
And finally, if you can't make it to any of these events, we suggest you watch a few of our camp videos, especially our virtual tour.
| Date | Event | Place | Time |
| --- | --- | --- | --- |
| | | | |
| September 28, 2022 | Virtual Show | Anywhere! | 7pm-7:45pm |
| September 29, 2022 | Virtual Show | Anywhere! | 7pm-7:45pm |
| | | | |
| October 9, 2022 | Open House | Brevard, NC | 10am – 4pm |
| | | | |