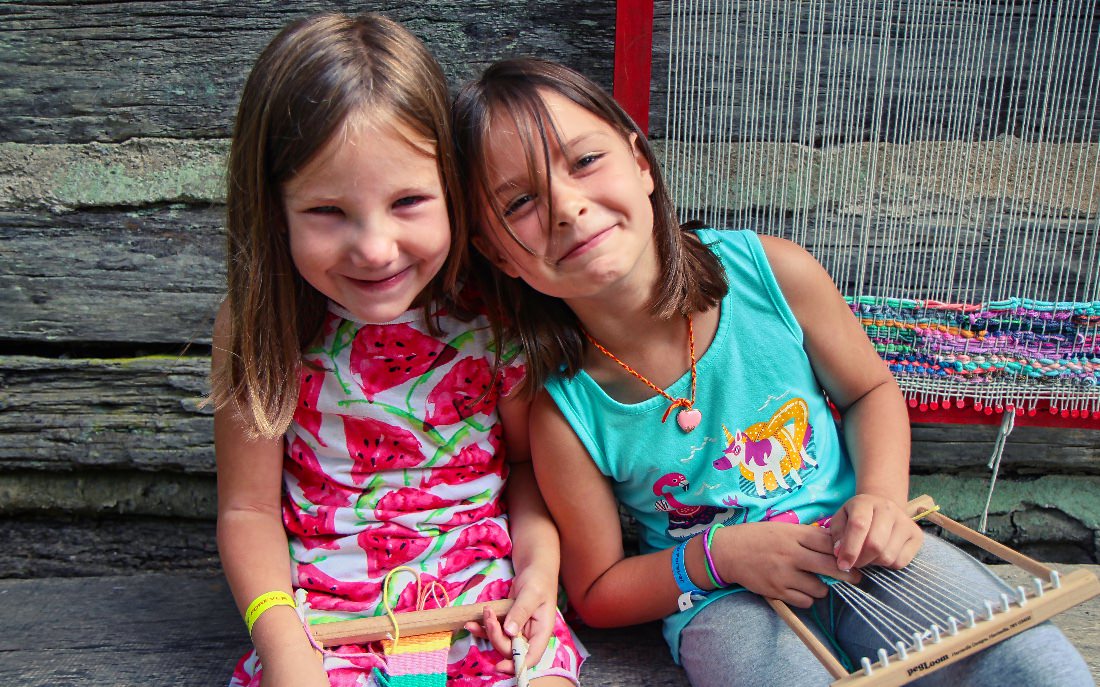 See Camp in Person
Visit Rockbrook
One of the best ways to learn about camp is to visit us during the summer. We love giving tours and showing off the unique elements that make Rockbrook so exciting and fun.
Come see what it's like!
During the Summer Season
We do recommend visiting in the summer if possible. When camp is in session, you'll see girls in action, meet staff members, and catch the vibe of Rockbrook.
We offer summer-season tours (June – August) twice per day, at 10am and 3pm, Monday through Saturday.
During the School Season
We are happy to give tours of camp throughout the year too! Come meet the year-round staff, see the facilities, and have all of your questions answered.
We offer school-season tours (September – May), most days, Monday through Friday.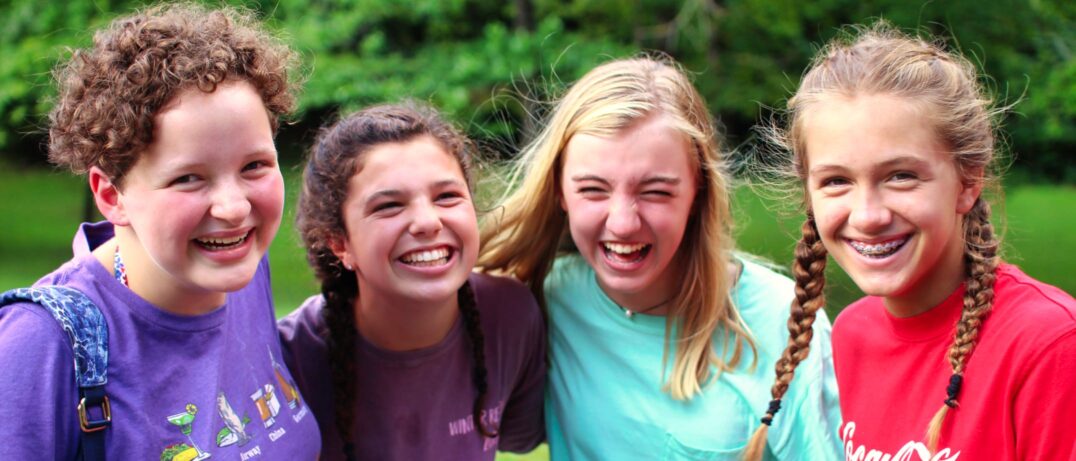 Book a Tour
You'll Need an Appointment.
Tours ordinarily take between 60 and 90 minutes to complete.
When you are ready to schedule a tour,
please contact our office
by phone (828-884-6151) or email using this form.
Just let us know when you would like to come,
and we'll be in touch to confirm the details.
Want a Virtual Tour?
If you can't make it in person for a tour, you can still learn a lot about Rockbrook by spending a few minutes watching our virtual tour video.
Take a look!