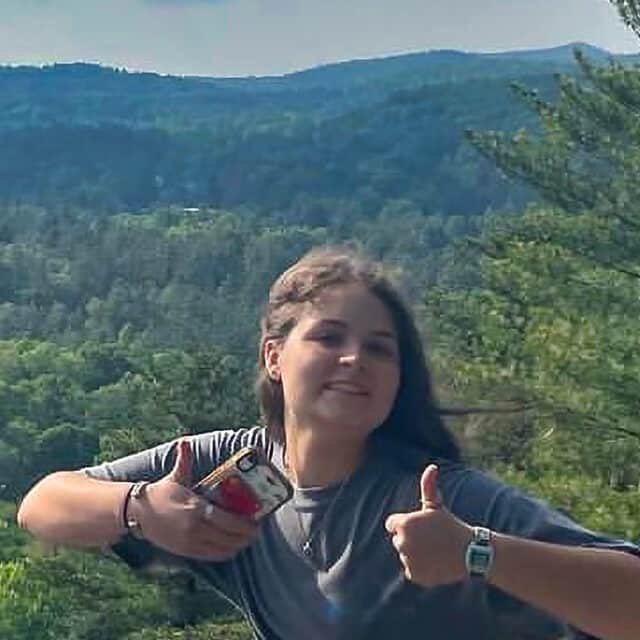 Christine Lundblad
Hey there, Hi there, my name's Christine and I can't wait to be back at camp for my 10th summer!!! I just finished up my sophomore year at Clemson studying Civil Engineering. When I'm at camp you can usually find me at the riflery range, the lake, or on the porch of the hillside lodge. I'm super excited to be back at camp this summer!
Fun Facts
Favorite Quote
"There is a strange comfort in knowing that no matter what happens today, the Sun will rise again tomorrow." Aaron Luaritsen
Favorite Movie
The Last Song or Luca
With an hour of free time, I like to...
do sudoku puzzles
Sing, Dance, or Both?
Both :)
Favorite Camp Food
Pumpkin chocolate chip muffins