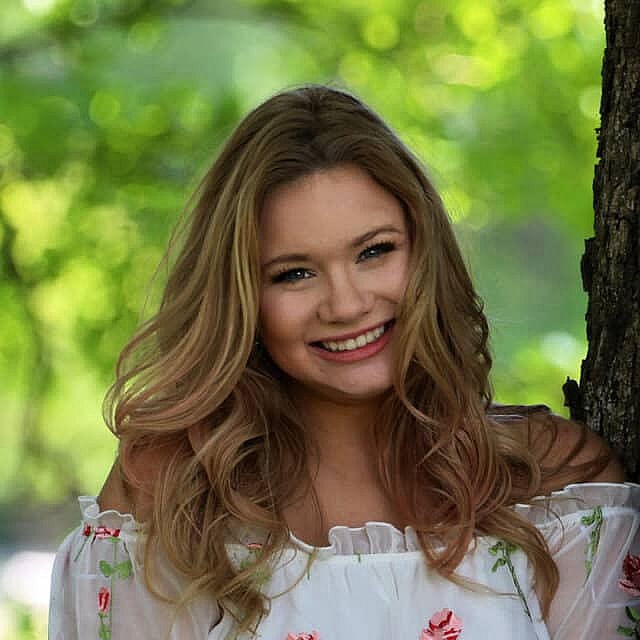 Sylvia Grace Fant
Hello, my name is Sylvia Grace! I am a junior psychology major at The University of Southern Mississippi. That is located in Hattiesburg, Mississippi, but I am originally from Starkville, Mississippi! While I love Mississippi, I am so excited to get to call North Carolina home for the summer!
A little about me is that I am SO excited to come to camp this summer and meet everyone! I love photography, reading, baking, being outdoors, and spending time with friends!
Fun Facts
A Surprising Thing About Me
I have been out of the country 3 times and am going out of the country again in the fall!
Favorite Quote
"Life is short, the world is wide, and I wanna make some memories" -Momma Mia
With an hour of free time, I like to...
Read!
Sing, Dance, or Both?
Sing!
Last Book I Read?
The Hunger Games
Personal Interests
Photography, reading, arts & crafts, and spending time with friends!
Favorite Camp Food
Never eaten before, but I am beyond excited to try the famous brookies!