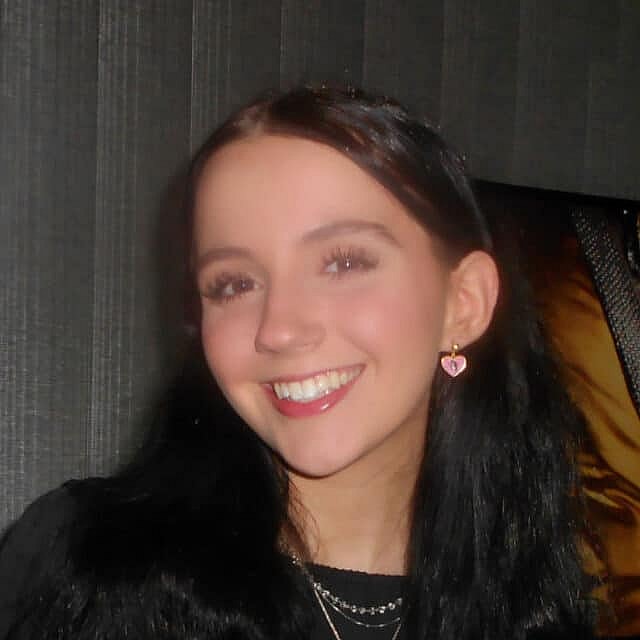 Lexi Farris
Hi! I'm Lexi. I'm from Georgia, but have been coming to Brevard every summer for my entire life. I was a camper at Rockbrook for one summer, but it was such a blessing. iIm looking forward to getting out in nature and making new memories. I always keep a camera with me so every perfect moment can be captured. I'm a huge animal person, with 5 cats and 3 dogs. I'm looking forward to meeting you!
Fun Facts
A Surprising Thing About Me
I'm an Elvis super fan.
Favorite Quote
"Everything happens for a reason"
With an hour of free time, I like to...
Go to the movies
Sing, Dance, or Both?
sing
Last Book I Read?
Elvis & Me
Personal Interests
the gym, thrifting, good food
Favorite Camp Food
dolly's and the muffins