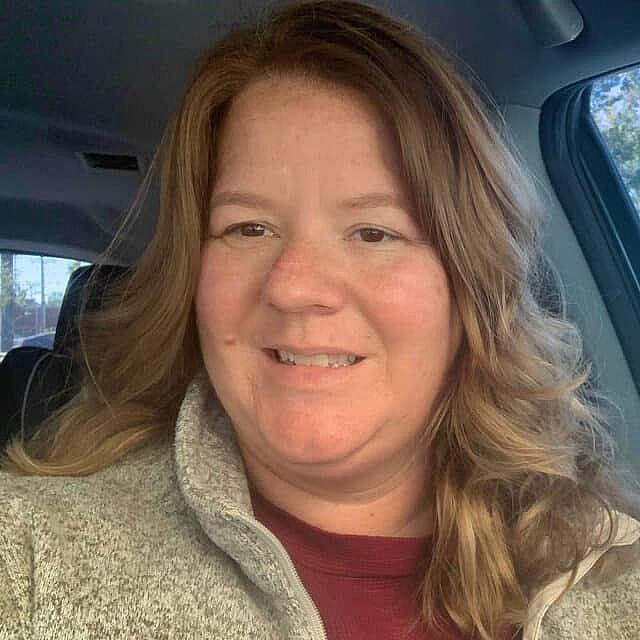 Jennifer Reyes
I am Florida girl, through and through, but always loved the idea of camp. When I was little I used to watch the Parent Trap whenever it came on (not the Lindsay Lohan version)! I am so excited that I get to FINALLY go to camp! I have been nurse for 17 years and my husband is a nurse too! We live with our son and daughter (the reason I get to go to camp) and our dog, Buster. I currently teach nursing to future generations of nurses and love my job! When I am not working I like to read or watch TV, hang out with my family, and go to the beach (such a Florida thing to say).
Fun Facts
A Surprising Thing About Me
I listen to audiobooks at 2x the speed.
Favorite Quote
"I feel like we fell out of the lucky tree and hit every branch on the way down, ended up in a pool of cash and Sour Patch Kids." Ted Lasso
Favorite Movie
A Walk to Remember
With an hour of free time, I like to...
Sleep or go for a walk
Sing, Dance, or Both?
BOTH!
Last Book I Read?
Sometimes I Lie, Alice Feeney
Personal Interests
Reading
Favorite Camp Food
Don't know yet...