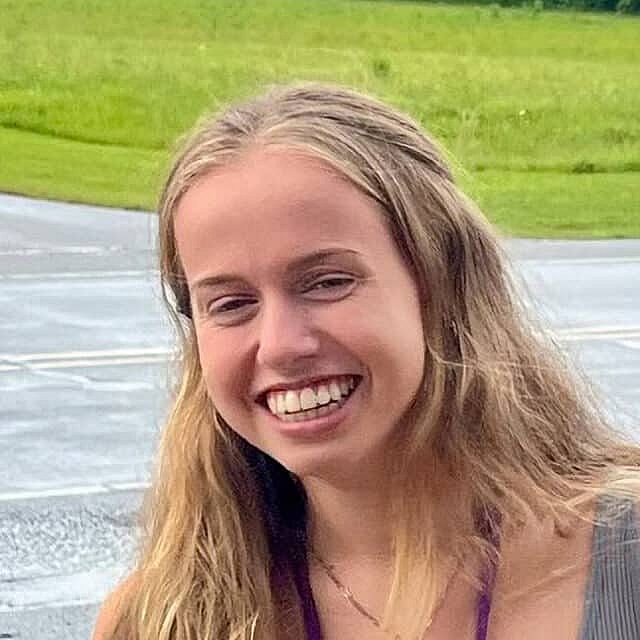 MC Pope
Hi everyone!!! My name is MC and I'm so excited to be back at Rockbrook as Junior Linehead! This will be my tenth year at camp and the supportive community that encourages campers and counselors to be our most loving, silly, and confident selves keeps me coming back!
Some of my favorite memories at camp have been playing tetherball with my cabin and participating in the many camper-led clubs. I can't wait for another summer filled with muffin breaks, camp songs, and twilight surprises!! Looking forward to sharing lots of Rockbrook cheer with new and returning friends!
Fun Facts
Favorite Quote
"Joy is not made to be a crumb." -Mary Oliver
With an hour of free time, I like to...
Go outside and draw a picture!
Sing, Dance, or Both?
Both!
Last Book I Read?
"Tomorrow and Tomorrow and Tomorrow" by Gabrielle Zevin
Personal Interests
Climbing, Reading, making friendship bracelets :)
Favorite Camp Food
Rockbrookies