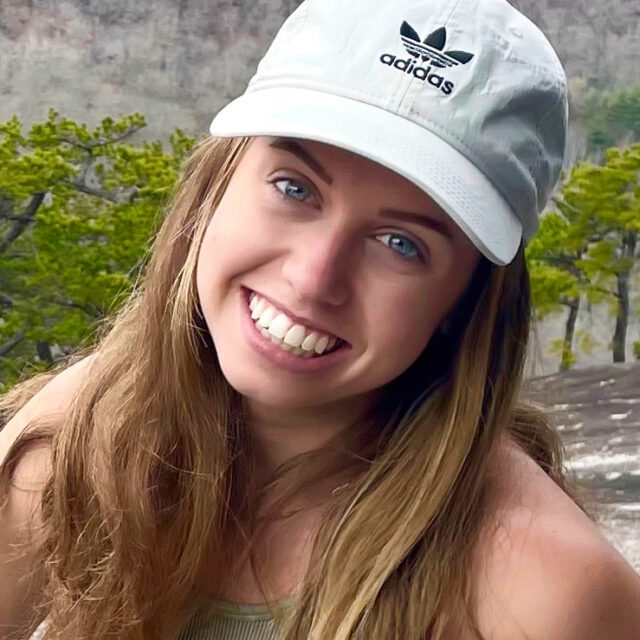 MC Pope
Hi everyone!!! I am SO EXCITED to be back at camp this summer as the Junior Linehead! I started going to Rockbrook when I was 8, so I have many amazing memories as a Junior and I am thrilled to have the opportunity to support Juniors whether they are experiencing Rockbrook for the first time or returning enthusiastic for another summer!
Some of my favorite memories at Rockbrook have been spontaneous dance parties with my cabin and dressing in silly costumes just for fun!! I love that the supportive environment at Rockbrook encourages campers to be their most loving, silly, and confident selves. I can't wait to see you all so soon in the heart of the wooded mountain!!
Fun Facts
With an hour of free time, I like to...
read in my hammock outside
Sing, Dance, or Both?
BOTH :)
Last Book I Read?
"Beautiful World, Where Are You" by Sally Rooney
Personal Interests
climbing, drawing, running
Favorite Camp Food
edible cookie dough