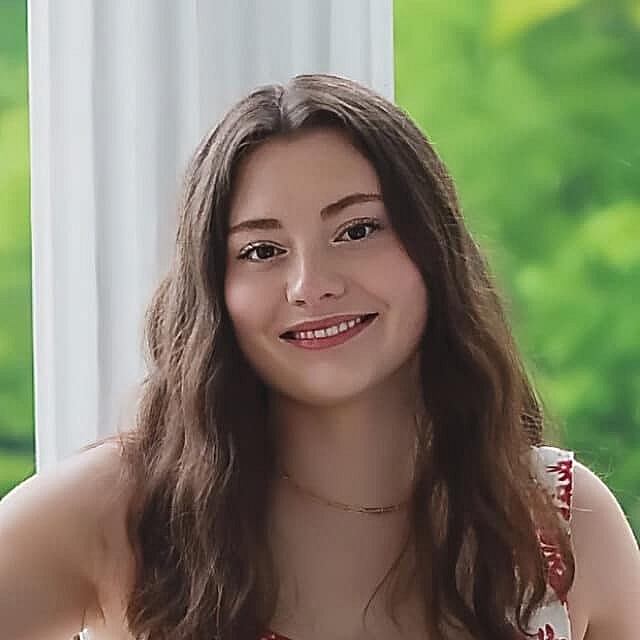 Grace Viola
Hi!!!! I was born and raised in Winston-Salem, NC and am a rising freshman at NC State University! I love Rockbrook because of how close and supportive the community is and how fun and exciting everyday is! I am so excited to be returning to camp this year and can't wait to meet my campers!
Fun Facts
A Surprising Thing About Me
I have never moved in my life! Not just address but also my room in my house!
Favorite Movie
La La Land
With an hour of free time, I like to...
Listen to music and organize
Sing, Dance, or Both?
Both- just not well!
Last Book I Read?
Persuasion
Personal Interests
I play field hockey, lacrosse , and golf
Favorite Camp Food
Pumpkin chocolate chip muffins