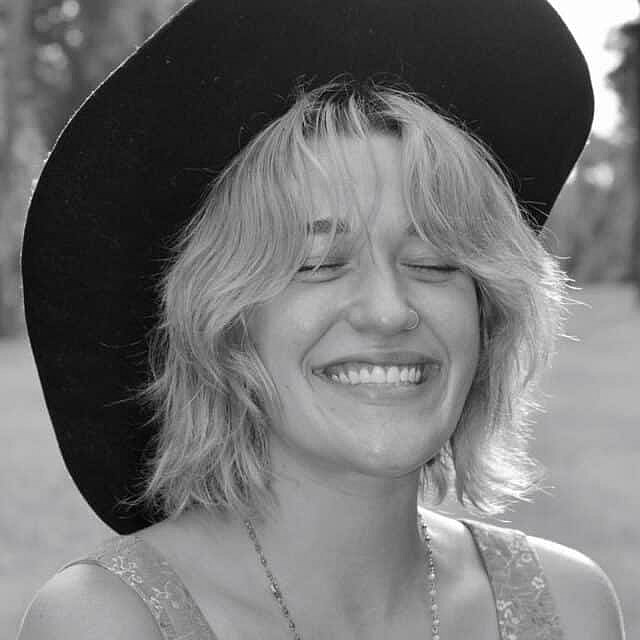 Hannah Neuman
Hi, my name is Hannah! I'm from Florida and I grew up going to a sleepaway summer camp with another Rockbrook counselor by the name of Cali! I am super excited to spend my first summer at Rockbrook this year; I've heard so many amazing things about camp, and I can't wait to be apart of the community. As a former camp kid myself, I understand the importance of preserving traditions and engaging camp culture, so I am incredibly grateful that Rockbrook has fostered such a dedicated and inclusive environment in which to do so. Camp is where I discovered & developed my independence, self-confidence, and leadership skills. It was the first place I learned to practice authenticity. I believe that summer camp is profoundly impactful, no matter what stage of life you're there for. Happy and grateful to be spending this stage of mine at a camp like Rockbrook.
This will be my first summer in North Carolina, so I'm also really looking forward to experiencing some new flora, fauna, and fresh mountain air. Most of all, though, I am ready to experience the Rockbrook magic—making new camp memories, and having as much fun as possible along the way!
Fun Facts
A Surprising Thing About Me
I know every single taylor swift song by heart.
Favorite Quote
"To leave the world better than you found it, sometimes you have to pick up other people's trash." -Bill Nye
Favorite Movie
Aquamarine
With an hour of free time, I like to...
spend time outside: hiking, walking, reading. When the weather's bad, I like to collage or cook a nice meal.
Sing, Dance, or Both?
I am actually the lead singer/lyricist for a small, local rock band in Tallahassee, and I can confirm that both are necessary on stage.
Last Book I Read?
Post-Colonial Astrology by Alice Kat