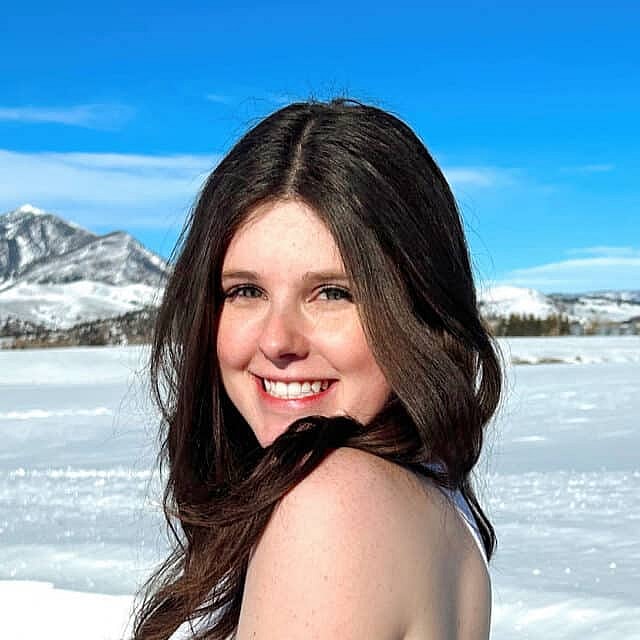 Emma McClure
Hi all! I'm Emma McClure and l'm originally from Georgia but now live in Knoxville, TN. I'm currently attending Montana State, studying nutrition. This will be my 10th year at rbc! I took a break since Covid so it will be my first year as a counselor! I had such sweet and influential counselors growing up, I can't wait to share the Rockbrook experience with my campers.
See y'all so soon!!
Fun Facts
A Surprising Thing About Me
I've broken my right arm 5 times
Favorite Quote
"Let's do what we love and do it a lot"
Favorite Movie
The Parent Trap
With an hour of free time, I like to...
Read or go for a walk with my dogs
Sing, Dance, or Both?
Dance
Last Book I Read?
Full Dark No Stars
Personal Interests
Working out, tanning, shopping, reading
Favorite Camp Food
Pizza or cobbler!