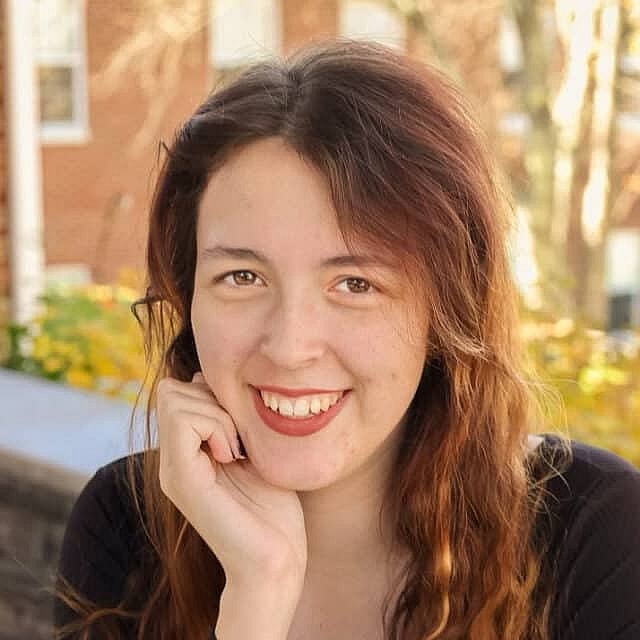 Anna Toli
Hello my name is Anna. This is my first year at Rockbrook and I am so excited. I am from New Hampshire and I am getting my college degree in Biology. I love archery and arts and crafts. I'm so excited for camp!!
Fun Facts
A Surprising Thing About Me
I have worked at a zoo
Favorite Movie
Jurassic Park
With an hour of free time, I like to...
Make friendship bracelets
Sing, Dance, or Both?
For fun? Both
Last Book I Read?
Jurassic Park
Personal Interests
I love animals