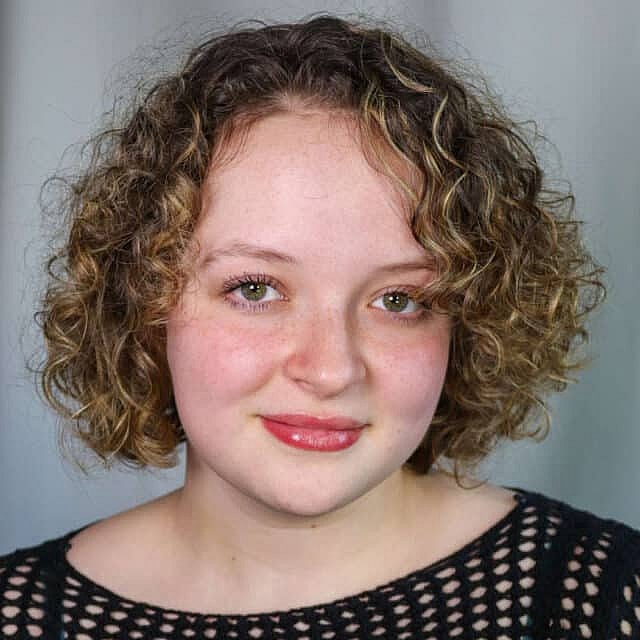 Coen Fidura
I grew up in a town in South West London, UK, but both my parents are originally American and are from Virginia. I decided that I wanted to go to camp when I was nine so that I could be closer to my family, but also because I had a bit of an obsession with the movie 'The Parent Trap'! Coming from a big city, I had never really been exposed to the beautiful nature and wildlife that Brevard offers, and that is only one of the many reasons I kept returning to camp. I adore the community that Rockbrook brings to my life, and my summers at camp have changed me for the better as they've helped me grow into the independent and kind person I strive to be. I hope that this summer will only provide me with more wonderful memories and that I can help others find the happiness I find at Rockbrook.
Fun Facts
A Surprising Thing About Me
I have both an American and British accent and I can switch between them!
Favorite Quote
Ignorance is peace, but knowledge is freedom.
Favorite Movie
Fear Street: 1994
With an hour of free time, I like to...
Get cozy with a book and a cup of tea.
Sing, Dance, or Both?
Sing! I have no coordination!
Last Book I Read?
This is How You Lose the Time War by Amal El-Mohtar and Max Gladstone
Personal Interests
I love to play guitar and ukulele, and I used to play lacrosse.
Favorite Camp Food
Oatmeal!