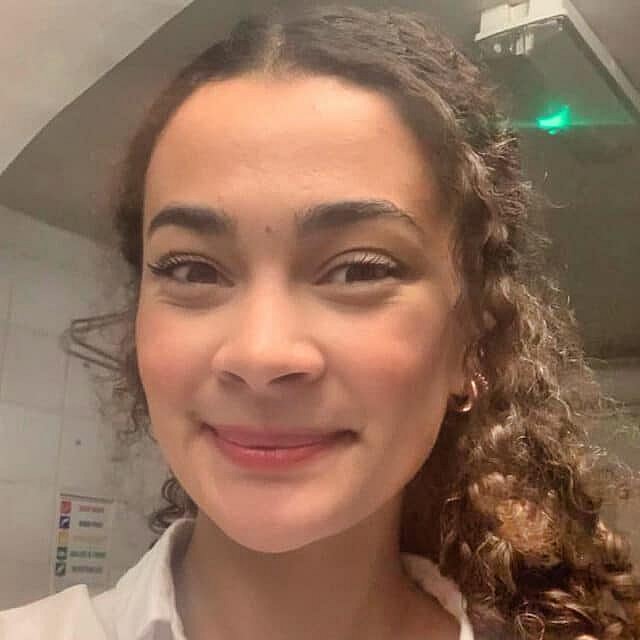 Emily Niemen
Hello!:) I'm Emily, I'm 23 and I live in The UK. I grew up just outside of Leeds with my family, and twin sister (Grace) who is also a counsellor at Rockbrook this summer! I'm really looking forward to getting stuck in, learning new things and getting to know each camper individually. I have three little brothers also, who are growing up so fast! I'm currently in my second year at university, studying International Development and Education. I love my course and in the future I would love to work for The UN and also go into teaching possibly.
Fun Facts
A Surprising Thing About Me
I'm competitive!
Favorite Quote
"May the odds be ever in your favour" or "Sanka, you dead?" or "Do whatever is in your hands to do at that time."
With an hour of free time, I like to...
Go for a walk, get a coffee with a friend, sew, see family
Sing, Dance, or Both?
Always both
Last Book I Read?
The Guernsey Literary Potatoe Peel Pie Society
Personal Interests
I love being outdoors, spending time with loved ones. I also love photography and sewing, I wanted to go into the textiles industry straight after school.
Favorite Camp Food
I've not tried it yet, but definitely excited too!:)