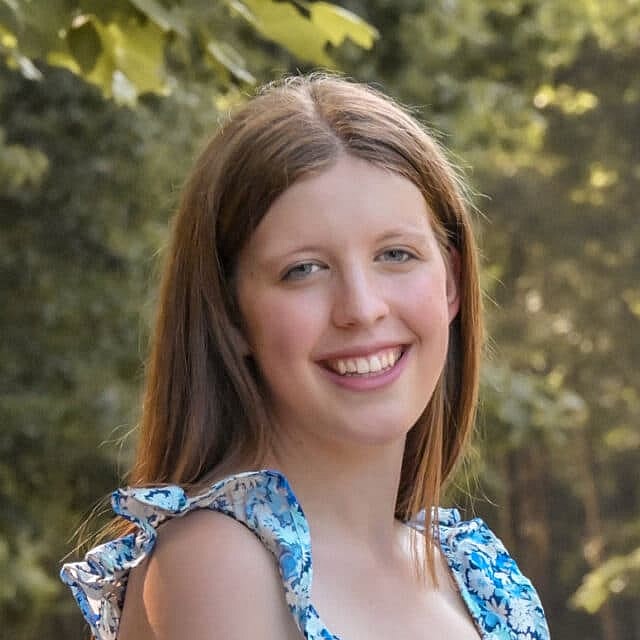 Katherine Walsh
Hey y'all! My name is Katherine and I'm from Charlotte, North Carolina. I've always loved the North Carolina mountains, from spending all my school breaks at my grandparents' house in Boone to my eight wonderful summers as a camper at RBC and I'm so excited to be making the transition from camper to staff as a CIT this year! At camp I'm always sitting in the NC summer sunshine by the lake with a book, hanging out and helping down at the barn, or doing some kind of craft on the Needlecraft porch.
Fun Facts
Favorite Movie
Raising Arizona
With an hour of free time, I like to...
Read a book or ride a horse
Sing, Dance, or Both?
Both, at the same time!
Last Book I Read?
The Thirteenth Tale by Diane Setterfield
Personal Interests
Crafting, reading, writing, horses
Favorite Camp Food
Tamales!!