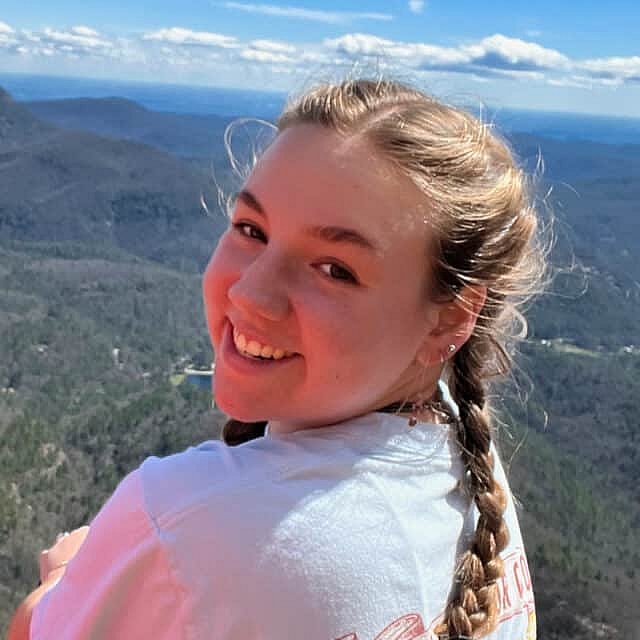 Eliska Hood
Hi y'all! My name is Eliska and I can't WAIT to get back to Rockbrook this summer. This will be my 9th summer at RBC – seriously camp is my absolute favorite place in the entire world. I am from Birmingham, Alabama and I just finished my freshman year at Sewanee. I am an economics major and plan to minor in either environmental studies or anthropology. At camp you can almost always find me spending some rockin' time at the archery range, chilling with the lovely lovely juniors, or reading on the hill. I'm beyond pumped to get to spend the summer with all of you beautiful people!!
Fun Facts
A Surprising Thing About Me
My super awesome younger sister is also a counselor at Rockbrook!
Favorite Quote
Keep your chin up
Favorite Movie
The Princess Bride
With an hour of free time, I like to...
Go for a hike
Sing, Dance, or Both?
Dance
Last Book I Read?
The Marriage Plot, Jeffery Eugenides