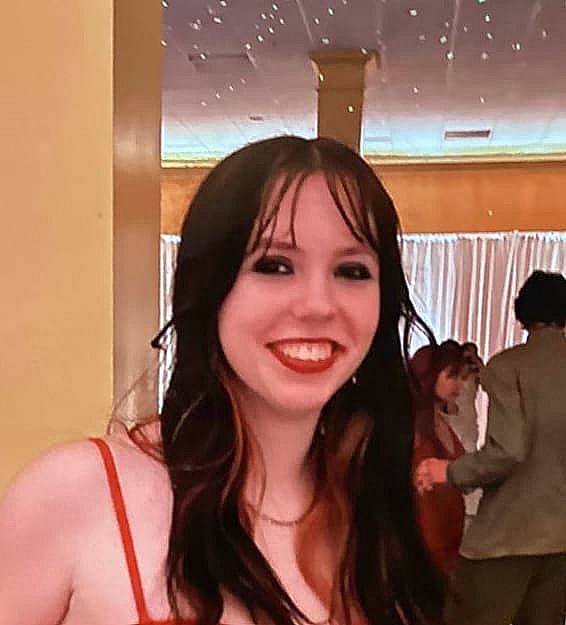 Grace Duffy
My name is Grace! I live in Charlottesville, Virginia, and have attended Rockbrook for 6 years as a camper. I am so excited come back to camp as a CIT this year! Rockbrook has always been a beautiful, calm, and inviting place for me, and I cannot wait to be back.
Fun Facts
A Surprising Thing About Me
I'm a huge typology nerd. If you ever want to know your myers-briggs, enneagram, or big five type, I'm the one to a
Favorite Quote
It is better to know one book intimately than to know a hundred superficially »- Donna Tarte (The Secret History)
Favorite Movie
I have many, but my favorite at the moment has to be Black Swan
With an hour of free time, I like to...
Sit outside and either crochet or read
Sing, Dance, or Both?
Dance! I have been dancing for nine years and it is one of the things that makes me happiest
Last Book I Read?
Heart-Shaped Box by Joe Hill
Personal Interests
Dancing, theatre, crochet, watching movies, tarot, and music
Favorite Camp Food
Cheesy bread with tomato soup