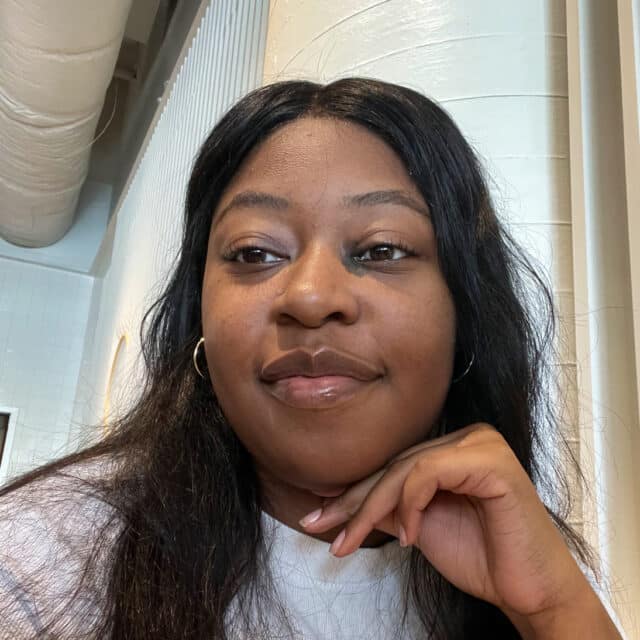 Jaelyn Wilson
Hi hi!! I'm so excited to be back! It's my 4th year here at Rockbrook. I'm from Atlanta, GA and I love coming back to camp every year for the peace it brings. I have 3 siblings so I'm no stranger to taking care of others and juggling tasks 😂. I'm ready to meet some new friends during 1st session and say hi to all my old friends! Make sure to come visit me in needlecraft! Let's crochet together!!
Fun Facts
Favorite Quote
"Get better idols"
Favorite Movie
Pride and Prejudice
With an hour of free time, I like to...
Read
Sing, Dance, or Both?
Both!
Last Book I Read?
A Touch of Darkness - Scarlett St. Clair
Personal Interests
Crocheting, reading, studying languages
Favorite Camp Food
Mac and Cheese