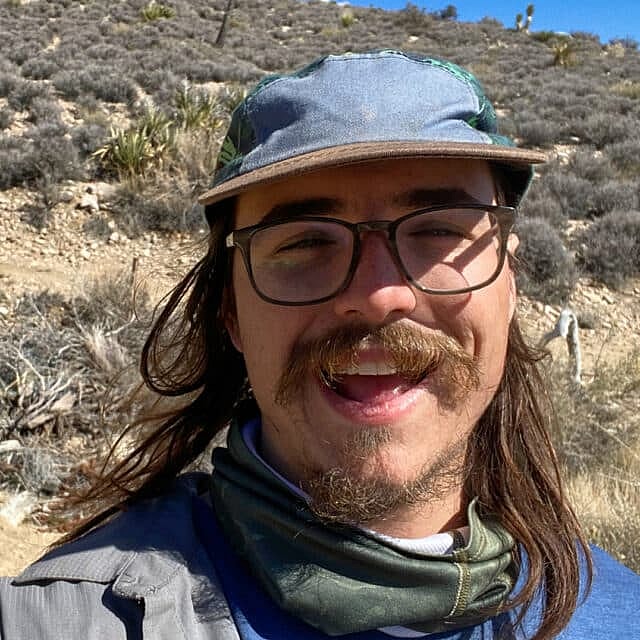 Andrew Ikalowych
I was born and raised in sunny Southern California. I spent time all throughout the state – from the beaches of San Diego to the hills of San Francisco, and most places in between. Before coming out to Brevard, I was living, working and exploring in the desert of Joshua Tree, California. The outdoors are a passion of mine and I love to share this passion with others. The activities I enjoy most are: rock climbing, hiking, camping, and backpacking. I am excited to share these activities with the campers and show them experiences that will stay with them for a lifetime.
Fun Facts
A Surprising Thing About Me
I was homeschooled
Favorite Quote
"Do or do not. There is no try" - Yoda
Favorite Movie
Captain Fantastic
With an hour of free time, I like to...
Work on projects
Sing, Dance, or Both?
Both
Last Book I Read?
The Alchemist
Personal Interests
Climbing, building, slacklining
Favorite Camp Food
Falafel Pitas