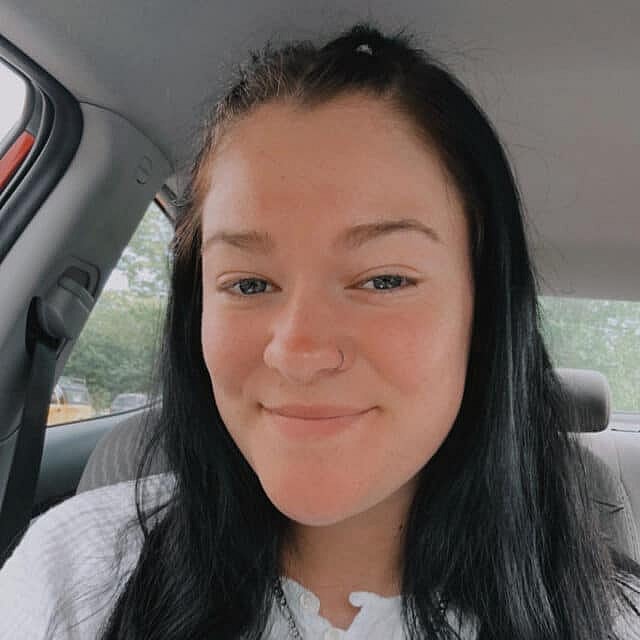 Khloe Bickford
I have lived in Brevard my entire life. I was a camper at Rockbrook and absolutely fell in love with it, as all campers do. I come from a big family so I love to be around people! I really enjoy introducing new experiences to children and seeing their reactions when they accomplish a task or learn a new skill!
Fun Facts
A Surprising Thing About Me
I love sharks, especially whale sharks!
Favorite Quote
"You're going to need a bigger boat" -Martin Brody (Jaws)
Favorite Movie
Harry Potter Series & Jaws
Sing, Dance, or Both?
Singing, when no one is around to listen!
Last Book I Read?
Harry Potter and the Prisoner of Azkaban.
Personal Interests
I love being near the ocean & swimming, the beach is my favorite place to be! I love traveling!
Favorite Camp Food
Pizza, of course!