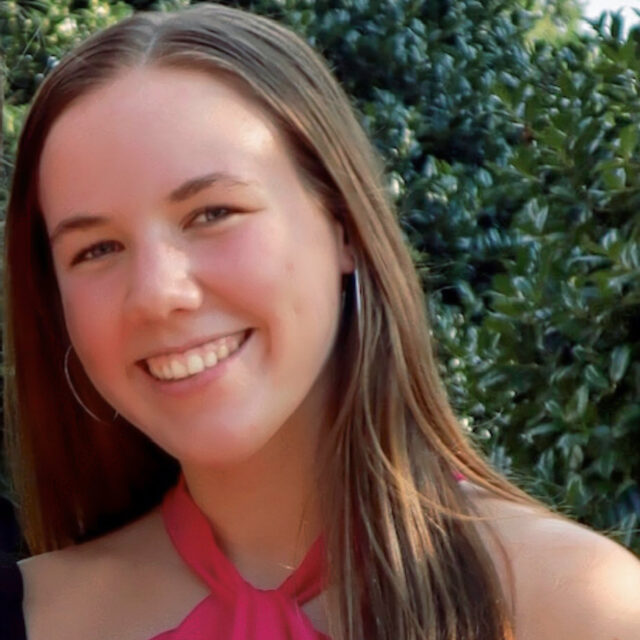 Virginia Hood
Hi everyone!! My name is Virginia and I am soooo excited to be back at camp this summer! You can usually find me making friendship bracelets on the hill or swimming in the lake. My favorite part about camp is meeting so many new friends every year and trying to stack my wrists with friendship bracelets 🙂 I can't wait to be back in my happy place with all of you so soon!
Fun Facts
A Surprising Thing About Me
My older sister is a counselor :))))
Favorite Movie
High School Musical
With an hour of free time, I like to...
hang out with friends!!
Sing, Dance, or Both?
DANCE!!
Favorite Camp Food
Tortellini