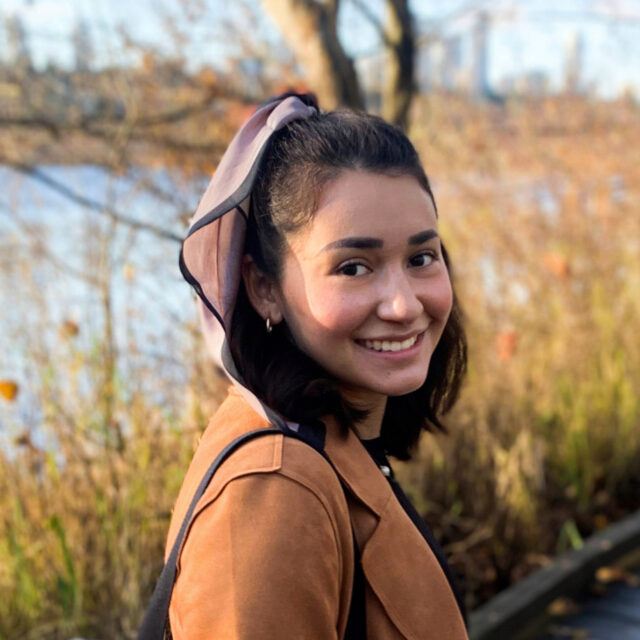 Valeria Arroyo
Hello everyone!
I'm Valeria from Mexico and I'm super excited to travel and meet you all. I have worked as a unit counselor and arts instructor since 2018 in Arizona and I'm ready for new adventures at Rockbrook camp this summer.
At home I'm currently studying International marketing and I enjoy going to the gym and going to swimming everyday, I also love being with my dog all day.
Fun Facts
A Surprising Thing About Me
I love to travel
Favorite Quote
Let us learn to show our friendship for a man when he is alive and not after he is dead.-Great Gatsby
Favorite Movie
The Greatest Showman
With an hour of free time, I like to...
I like to going to the park with my dog
Sing, Dance, or Both?
Sing
Last Book I Read?
You love me
Personal Interests
Cook, sing, going to the cinema, swimming, gym.
Favorite Camp Food
I am excited to try all them all