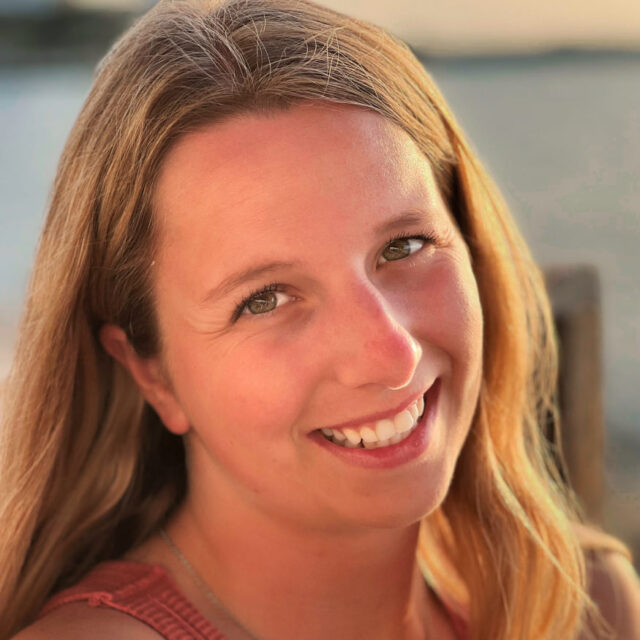 Sydney Arkoette
Hi !!! I am so excited to be working at Rockbrook this summer! I grew up going to sleep away camp so I am excited to get back into it. I am very adventurous and love all the different activities that camp offers! Some of my favorite activities/things to do are hanging by the lake, paddling, climbing, and riflery!
I am from Marietta, Ga (just outside Atlanta) and am the oldest of three. I grew up playing competitive travel soccer and did swim team during the summer. Currently, I am a rising junior at Furman University in Greenville, SC (about an hour from camp) and am majoring in Elementary Education. I can't wait to meet everyone very soon for an amazing summer !
Fun Facts
A Surprising Thing About Me
I have been on 8 cruises !
Favorite Movie
Parent Trap
With an hour of free time, I like to...
Hang with friends !!
Sing, Dance, or Both?
Dance !
Personal Interests
Shopping, hanging out with friends, going to new restaurants !!!