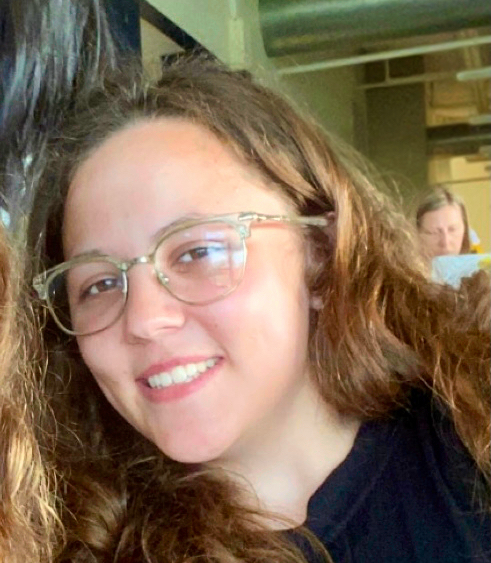 Sophie Lietzan
Hey ya'll! I'm Sophie and I can't wait for camp! I'm sure summer is going to be just amazing! I've been going to Rockbrook since I was little, and it's become a home away from home, with the girls there becoming a second family to me. I can't wait to see everyone again, but I'm also crazy excited to meet all the new faces and make new friendships!
At camp, you can usually find me at the archery range, at the lake, or on the hill reading a good book. I especially love to watch the sunsets with the juniors!
Rockbrook has made me who I am today, and I'm so happy to be a part of the magic! I can't wait to meet y'all!
Fun Facts
A Surprising Thing About Me
I play 5 instruments!
Favorite Quote
"Sometimes family is more than just the people under your roof. They're people who jump in, head first, who aren't afraid to make fools of themselves to help you" – Alison Hendrix
Favorite Movie
How to Train Your Dragon
With an hour of free time, I like to...
Jam on the drums or read
Sing, Dance, or Both?
Both!!!
Last Book I Read?
A Deadly Education by Naomi Novik
Favorite Camp Food
Muffins!