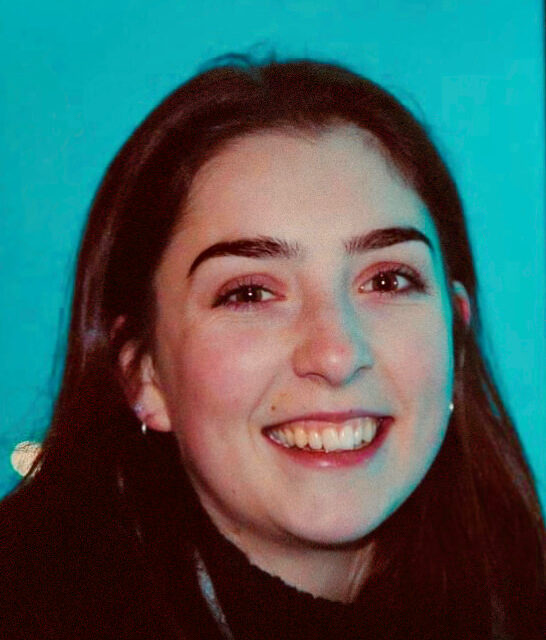 Sophie Fairburn
Hey I'm Sophie and I'm from a village near Stevenage, England. I have recently graduated from Coventry University with a degree in Marketing and have moved to Birmingham where I've been working for the last year. When I'm not working, I love running, working out and spending time with my friends!
This is my 3rd year trying to travel to America since Covid restrictions stopped me the last 2 years, so I'm incredibly excited that I'm finally able to come! I love all sports, exploring new places and just being outdoors, and I can't wait to be able to experience all of these at Rockbrook!
Fun Facts
A Surprising Thing About Me
I became a cat mum at university when a stray cat came into my house and gave birth to kittens!
Favorite Quote
When life gives you lemons, make lemonade
Favorite Movie
Big (1988)
With an hour of free time, I like to...
Go for a walk or run
Sing, Dance, or Both?
Sing
Last Book I Read?
The Go Between (L.P. Hartley)
Personal Interests
I love all sports, especially football/soccer :), hiking, being outdoors in general and reading!
Favorite Camp Food
Not sure yet but I heard you have muffin breaks and I LOVE muffins