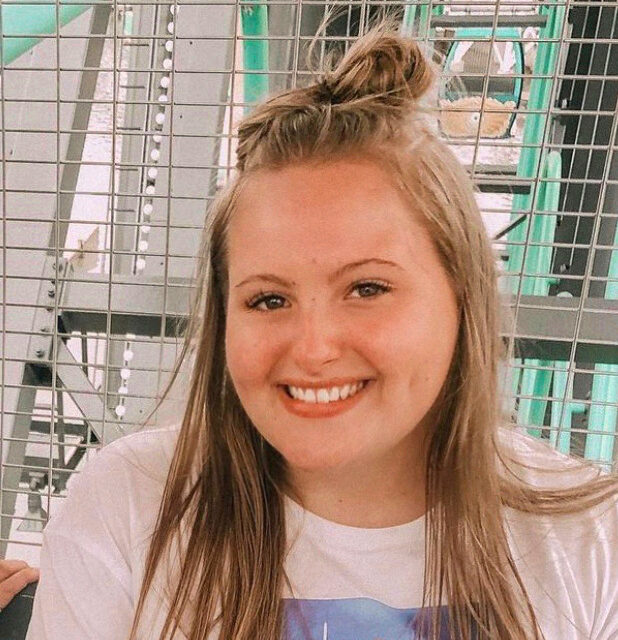 Siân Barwell
Hiya everyone! My name is siân (pronounced like sharn or Sean haha)! I'm so excited to meet each and every one of you! It's my first year at camp and I am looking forward to learning about a new culture and all the different traditions at camp! You'll have to show me all of your favourite things to do! I currently study film in Winchester, a little city in the south of England, some of my favourite things are spending time with my friends and watching films! I'm ecstatic to travel the States, after this summer, so if you have a favourite place, please let me know! I'd be happy to add them to the list of places to see!
Fun Facts
A Surprising Thing About Me
I'm a sucker for old Nintendo games
Favorite Quote
If its stupid and it works, its not stupid
Favorite Movie
I can't choose! but to list a few, School of Rock, Cars and She's The Man
With an hour of free time, I like to...
Draw, Listen to music or maybe listen to a podcast.
Sing, Dance, or Both?
singing all the way!!!
Last Book I Read?
Harry Potter and the Goblet of Fire
Personal Interests
spending time with my friends!
Favorite Camp Food
we'll have to wait and see!