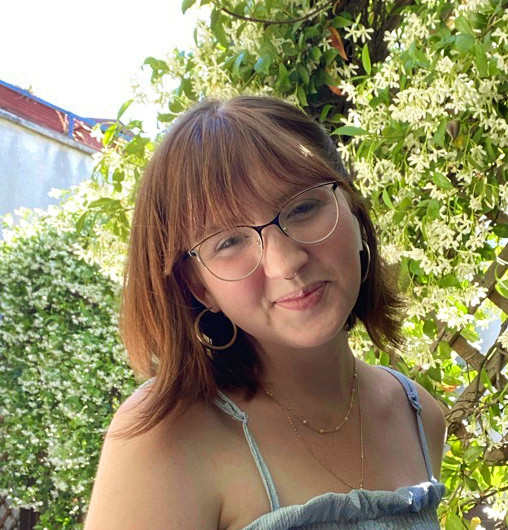 Sarah Phillippi
I am from Nashville Tennessee and I go to college in St.Paul Minnesota I always loved going to summer camp as a kid and I love being a camp counselor even more. I can't wait to make friendship bracelets, go swimming in the lake, sing camp songs and get to know everybody! This is my second summer working as a counselor but my first ever at Rockbrook and I couldn't be more excited!!
Fun Facts
A Surprising Thing About Me
I've never eaten a hamburger
Favorite Quote
"weeds are flowers too, once you get to know them"- Winnie the Pooh
With an hour of free time, I like to...
Knit!
Sing, Dance, or Both?
Singing while dancing :)