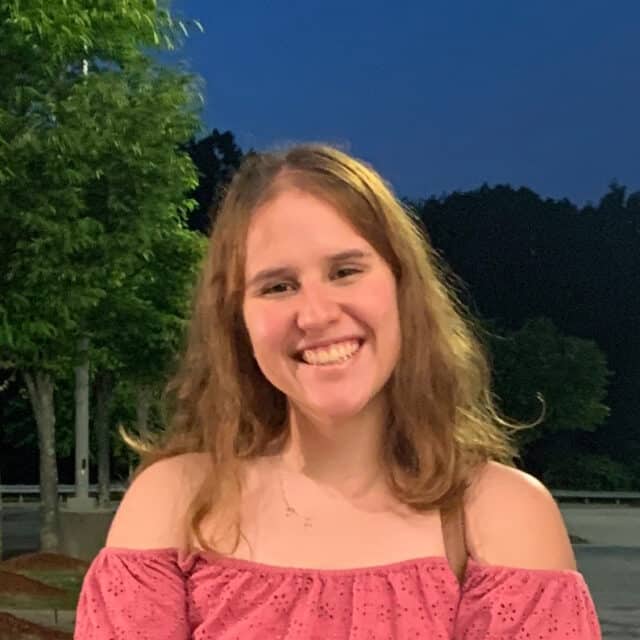 Sara Ferro
Hola! My name is Sara and I'm from Bogotá, Colombia. I couldn't be more excited for my first summer at Rockbrook, this would be my second time in the states and out side of Colombia! I'm currently studying digital story telling in Colombia where I live with my family, including my identical twin. I'm drawn to all things natural and fun so camp seemed like the obvious choice for me! I hope to bring a little bit of my culture and contagious personality to camp, as well as a lot of incredible memories for everyone! See you soon everybody!
Fun Facts
A Surprising Thing About Me
I have 3 sisters, 2 step
Sing, Dance, or Both?
Both