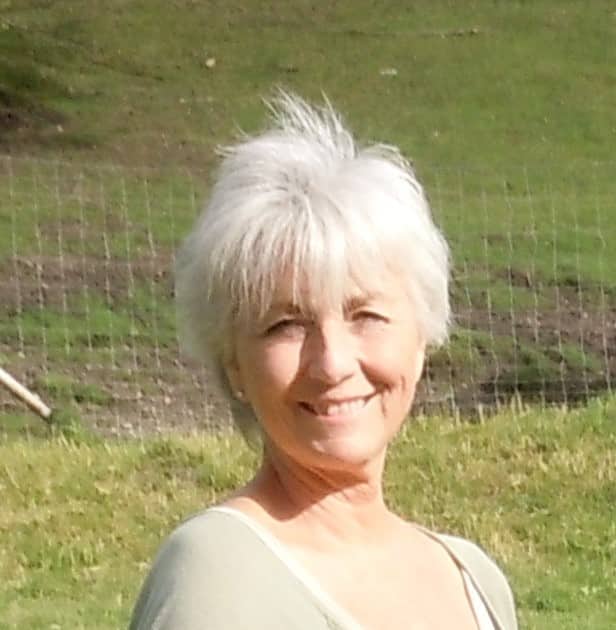 Sally McVay
Brevard is my home now and I have over a decade of experience in camp nursing. I love the comraderie, the outdoors and nurturing our kids. Camp life truly makes memories and allows our youth to grow beyond their familiar front yards. I myself still have a best friend I met at camp when I was twelve, so yes, lasting friendships can happen!
Fun Facts
A Surprising Thing About Me
I sailed from Palm Beach to Maine
With an hour of free time, I like to...
Walk in the forest
Personal Interests
Yoga, Lap swimming
Favorite Camp Food
Muffins