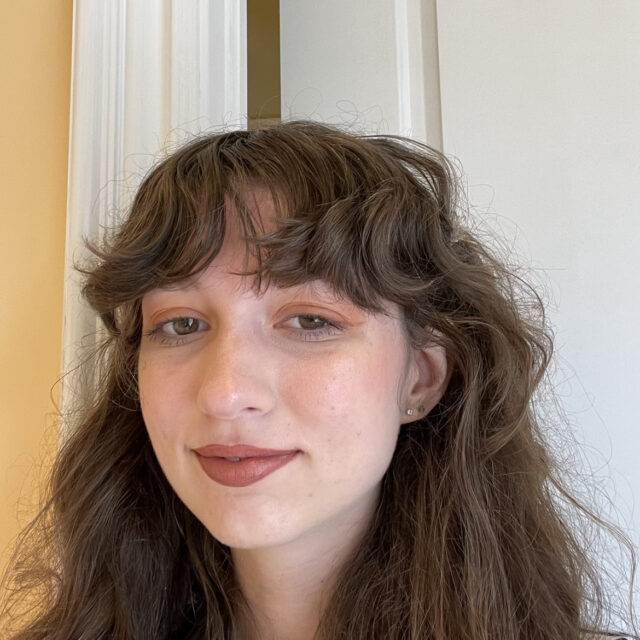 Nora LaFleur
Hello! My name is Nora. I'm originally from Westport, Connecticut (near New York City), but I currently live in Fort Lauderdale, Florida, and have also lived in Orlando. I've been attending Rockbrook since 2018 and ever since then it's always been the highlight of my summer. I love getting to be out in nature and meeting new friends from all over the country. Camp allows you to be your true self in a way school never can. My favorite spot at RBC is probably the creek near Curosity, and I love spending time in my Crazy Creek chair making friendship bracelets or reading a book. I'm beyond excited to be back in Brevard this summer and spend time with everyone!!
Fun Facts
A Surprising Thing About Me
I've been to over half of the states in the US!
Favorite Quote
"We live in a world where anyone has the right to say anything that they want about you at any time. [...] You have the right to prove them wrong." -Taylor Swift
With an hour of free time, I like to...
Draw or write!
Sing, Dance, or Both?
Sing!
Last Book I Read?
The Great Gatsby
Personal Interests
Drawing, writing, listening to music (specifically alternative rock and pop), and researching linguistics!
Favorite Camp Food
Cheesy Bread and Tomato Soup!!