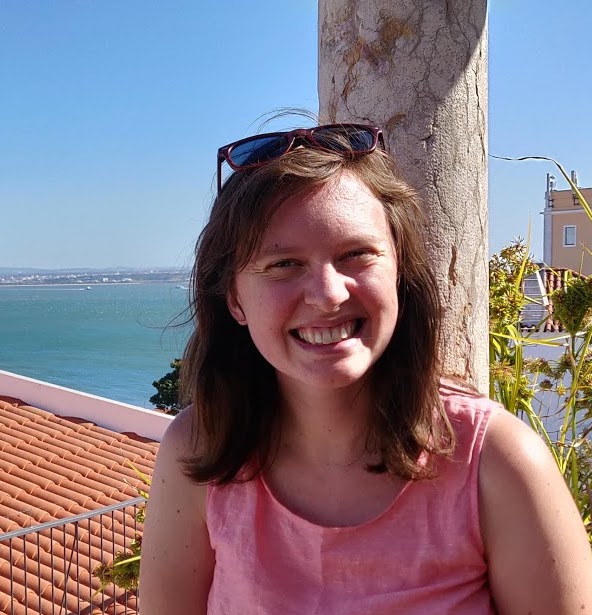 Mimi Dunn
Hey there, hi there!! I'm so so so excited to be back at Rockbrook this summer! After four years of teaching middle school, I'm so excited to be back at camp working with our fantastic staff and campers! From the first moment I got to Rockbrook, I immediately felt at home. Our long days are spent filled to the brim with playing outside, building lifelong friendships, eating good food, and growing every day. Being able to be a counselor at Rockbrook was one of the most meaningful and delightful experiences of my life, and I'm so honored to have the opportunity to support staff and campers this summer!
Fun Facts
A Surprising Thing About Me
I've never cried during a movie!
Favorite Quote
"Hope inspires the good to reveal itself." Emily Dickinson
Favorite Movie
Paddington
With an hour of free time, I like to...
Take a hike with my dog, Schuyler, practice playing viola, or write a letter to a friend!
Sing, Dance, or Both?
Sing!
Last Book I Read?
The Pearl Thief by Elizabeth Wein
Personal Interests
Baking, Hiking, Tennis, Viola, Reading!
Favorite Camp Food
Tamales!