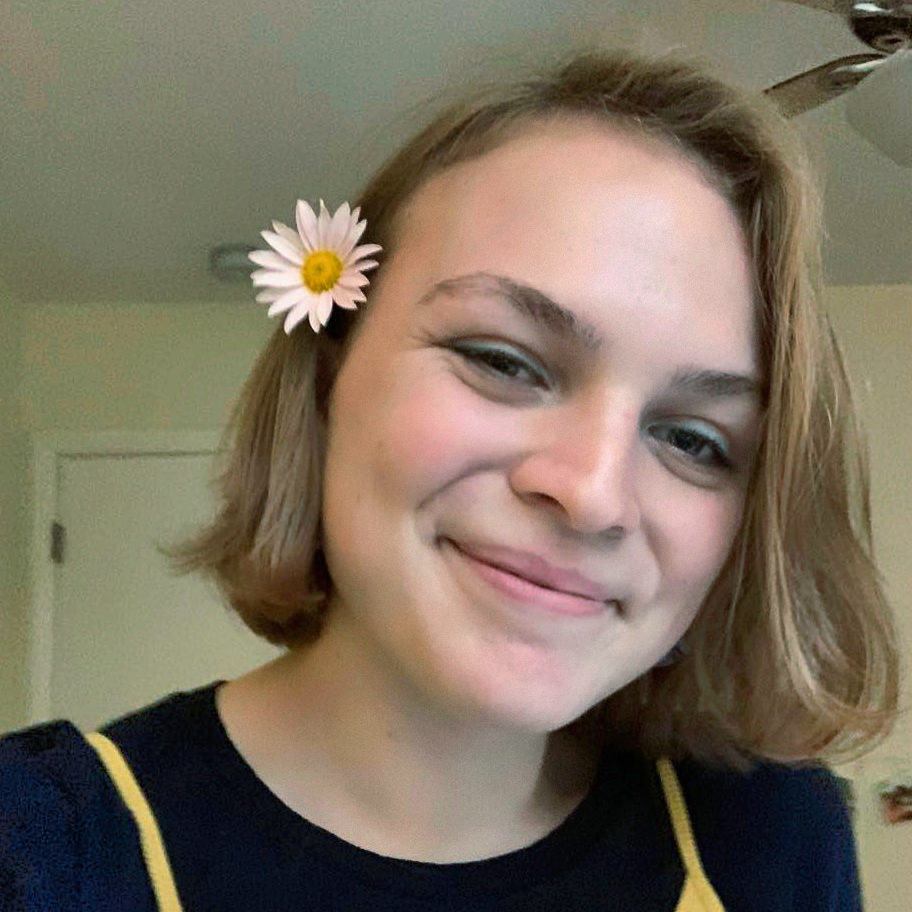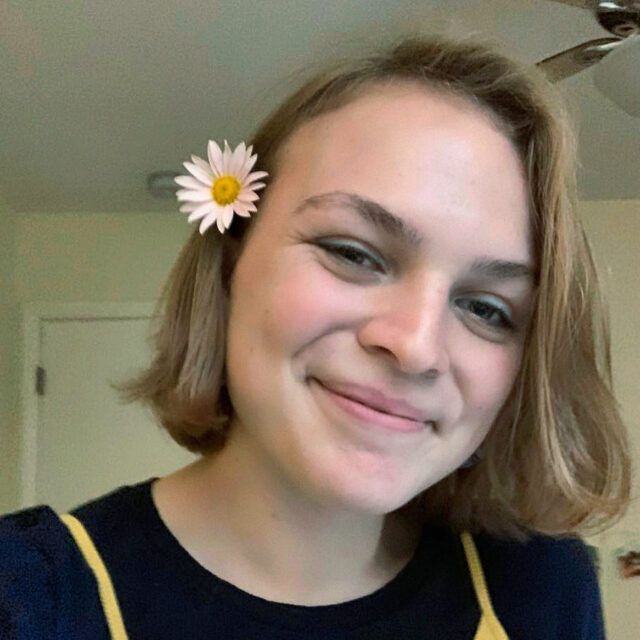 Megan Friedman
Hi everyone!! My name is Megan and I am elated to be returning to the heart of the wooded mountain for another summer! Camp is magical and full of so much love and kindness and that is what brings me back year after year. This summer, I am taking on a new role as Senior Linehead! Hooray! I cannot wait to meet all of the senior campers and be on the senior line all summer 🙂 I have been going to Rockbrook since I was 11. One of the best things I have found at camp is the love and encouragement we receive from each other that allows us to be our true selves and gain confidence each year. As a counselor, it is my goal to make sure my campers always feel supported, encouraged, and loved at camp. I cannot wait to connect with you all, sing together in the dining hall, eat muffins, and roll down the hill together! Yay camp!!
Fun Facts
A Surprising Thing About Me
I'm moving to Colorado after camp!
Favorite Quote
"Let me keep company always with those who say 'look!' and laugh in astonishment" - Mary Oliver
Favorite Movie
"Soul" or "The Sisterhood of the Traveling Pants"
With an hour of free time, I like to...
Write poetry or listen to music
Sing, Dance, or Both?
Both!!
Last Book I Read?
The Wild Iris by Louise Gluck
Personal Interests
Poetry, Taylor Swift, cheese, being outside, and friendship! I've also been getting into bouldering lately!
Favorite Camp Food
Macaroni and cheese! Yum!