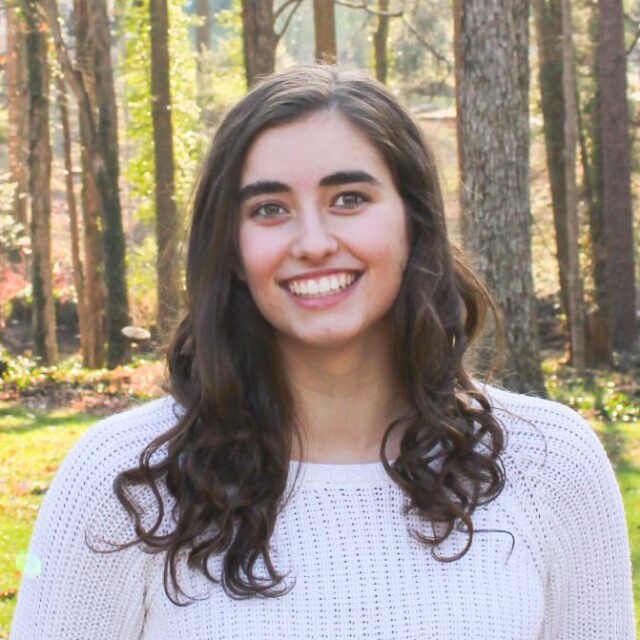 Mary Holland Mason
Hello! My name is Mary Holland, and I am so excited to return to camp this summer. I am a graduating senior from Virginia with two brothers and two dogs. Rockbrook has been such an amazing community and the all-time best part of the summer. Last year, I absolutely loved working with juniors. Swimming in the lake and dressing up in costumes was so much fun! My favorite camp spot is either the porch of the Junior Lodge (at sunset) or the view from Castle Rock! I am incredibly grateful to come back this summer and help create the magic of Rockbrook for younger campers. I cannot wait to meet everyone soon!
Fun Facts
Favorite Quote
"If eating cake is wrong, I don't want to be right." -Lorelai Gilmore
Favorite Movie
Ocean's Eleven
With an hour of free time, I like to...
Watch the Great British Baking Show or go on a walk
Sing, Dance, or Both?
Both!!
Last Book I Read?
Book Lovers -Emily Henry
Personal Interests
read, hike, play soccer, eat Ben & Jerry's
Favorite Camp Food
Po Boys and Dolly's (I think it counts as camp food!)