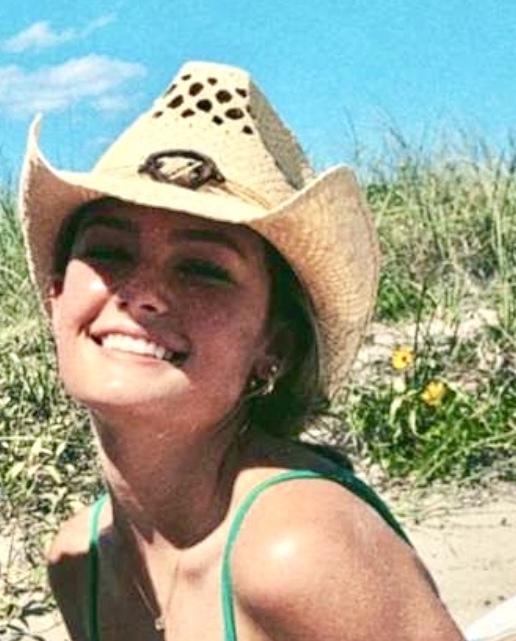 Marissa Harried
Hi! I'm super excited to be attending Rockbrook this year as a CIT! I go to Providence School of Jacksonville and am a rising senior. I play lacrosse for my school and it was the first year that they had a women's team which was super amazing to be apart of a startup. I also golf (as most Floridians do) but my knowledge on it is pretty basic. I love to hangout with friends, go to the beach, play with my dog Fiji, travel to neat places, go on day adventures, work on my non-profit, and especially go to camp. Camp has always been so special to me as it is a sisterhood full of amazing ladies who love to build each other up. I hope to help my campers have a great time, which won't be hard at a place like this. I also hope to bring them many laughs and to be a rock for them while they're here! I hope y'all's girls have the amazing experience that I always have had and I'm so happy to be able to help facilitate that! I'm so excited for my transition from camper to staff as it has been my dream to be a counselor at Rockbrook since I was 7. I'm stoked to meet you all and see y'all shortly!
Fun Facts
A Surprising Thing About Me
I have been to 6 countries outside of the USA
Favorite Quote
Do. Or do not. There is no try. -Yoda
Favorite Movie
Harry Potter and the Goblet of Fire/ 13 Going on 30
With an hour of free time, I like to...
Go to the beach
Sing, Dance, or Both?
Both!
Personal Interests
Lacrosse, golf, hair braiding, pharmaceutical psychology, reading, and swimming
Favorite Camp Food
The Mac N' Cheese