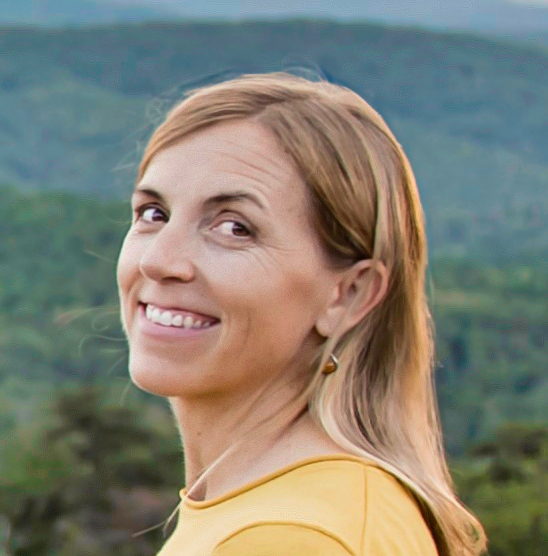 Maria Whitehead
My name is Maria Whitehead. I get to wear many hats in my life including professor, land conservation specialist, birder, nature enthusiast, and mom! I'm an ornithologist and land conservation specialist by training and in practice but I most enjoy spending time outdoors (especially in the delightful presence of kids!). I graduated from Clemson in 2003 with a PhD in Forest Resources with an emphasis on avian ecology. I have taught over the past 15 years as an adjunct in the Biology Departments at Furman, The Citadel, and the College of Charleston. I've loved designing the curriculum and fun activities and spending time in the Nature Hut with the Rockbrook girls in the summer!
I also enjoy trail running, mountain biking and surfing and generally spending time outdoors with my husband and three daughters who span 14 years (18, 12 and 4).
Fun Facts
A Surprising Thing About Me
I was a triple-jumper in college!
Favorite Quote
"In the end, we protect what we love, we love what we know, and we know what we are taught." Baba Dioum (1968)
Favorite Movie
CODA (2021)
With an hour of free time, I like to...
Go for a run in the woods!
Sing, Dance, or Both?
Dance!
Last Book I Read?
Cloud Cuckoo Land (Anthony Doerr)
Personal Interests
Running, hiking, biking, birding, art, reading
Favorite Camp Food
All of it!