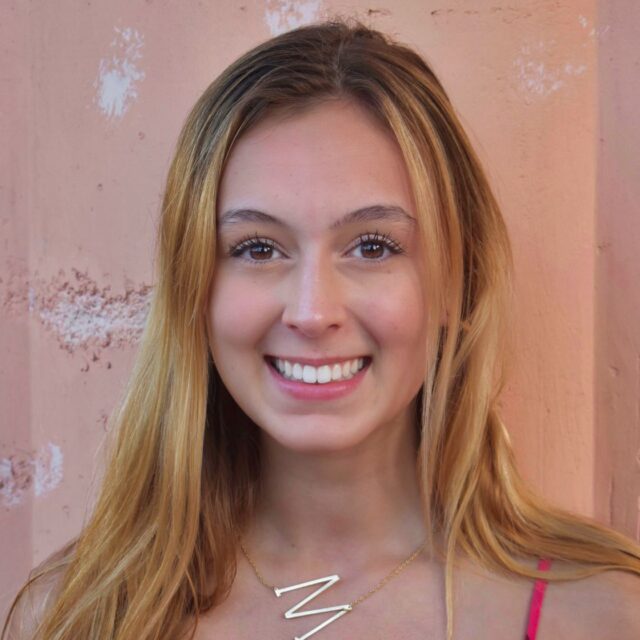 Madeline Moser
Hi! My name is Madeline and I am so thrilled to be back in the heart of the wooded mountain to work at Rockbrook this summer! I was originally born in Laguna Beach, CA, but moved to Atlanta, GA when I was young. Some of the things that draw me to camp are the amazing people, atmosphere, and spirit, that Rockbrook has never failed to show me. I can't wait to be at camp to meet campers, be outdoors, and make new friends! I am also very excited about the Rockbrook food. Seriously, Rockbrook has some of the best food and I have gone way too long without it! I can't wait to see everyone so soon!!
Fun Facts
A Surprising Thing About Me
I love to snowboard
Favorite Quote
"Future so bright you gotta wear shades" -Timbuk 3
Favorite Movie
The Parent Trap
With an hour of free time, I like to...
cook a new dish
Sing, Dance, or Both?
Dance
Last Book I Read?
Becoming by: Michelle Obama
Personal Interests
cooking, hanging out friends, going to the beach, traveling
Favorite Camp Food
chicken stir fry and spring rolls