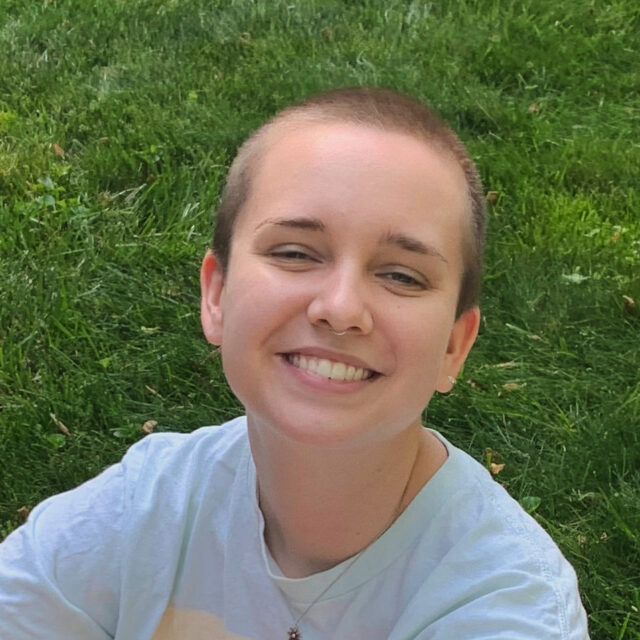 Lillie Persinger
Hey there! I am from Greensboro, NC and I am so excited to spend my summer at Rockbrook. The accepting and nourishing environment draws me to RB every year. I cant wait to climb trees (safely), sip lake water, and draw animals with the stars in the sky. I love long walks with Rockbrook Walkers, reading books, and dancing. I can't wait to learn and have fun with all the campers and counselors this summer and return to my nest with the birds in the trees where I can look down on everyone as a I prepare to fly across the mountaintops and glide with the wind over winding roads and river valleys.
Fun Facts
A Surprising Thing About Me
I have two different colored eyes!
Favorite Quote
How lucky I am to have something that makes saying goodbye so hard. -Winnie the Pooh
Favorite Movie
Sisterhood of the Traveling Pants
With an hour of free time, I like to...
Read!
Sing, Dance, or Both?
BOTH
Last Book I Read?
The Cruel Prince
Personal Interests
Dancing, reading, kayaking, swimming!
Favorite Camp Food
Bagels with Lox