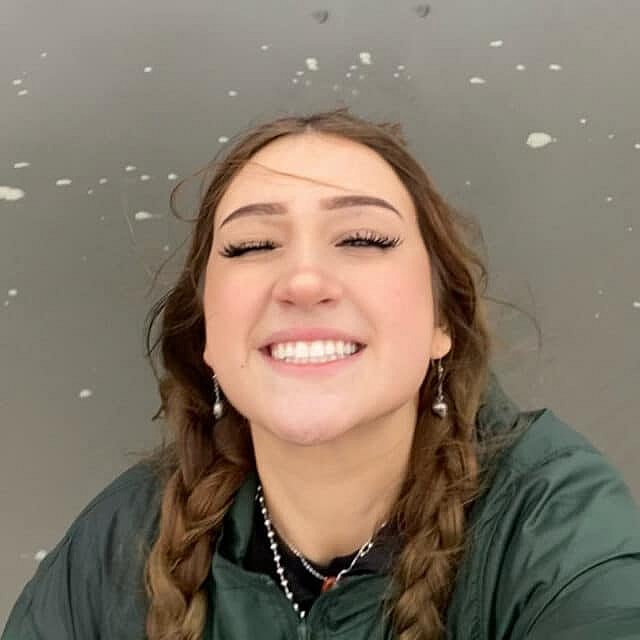 Lilah Grooms
Hello all! My name is Lilah. I am from Asheville, NC and now live in Boulder, CO. I was lucky enough to attend Rockbrook for a few years as a kid. It was so special that I now feel drawn back to it as an adult! At camp I loved pottery, riflery, and looking for critters in the creek. I am so excited to be back in the mountains I grew up in surrounded by such a wonderful community this summer!
Fun Facts
With an hour of free time, I like to...
Go outside and be present in nature!
Sing, Dance, or Both?
Sing!
Last Book I Read?
The Feminine Mystique
Personal Interests
Hiking, Painting, Photography, Being with loved ones
Favorite Camp Food
Muffins!