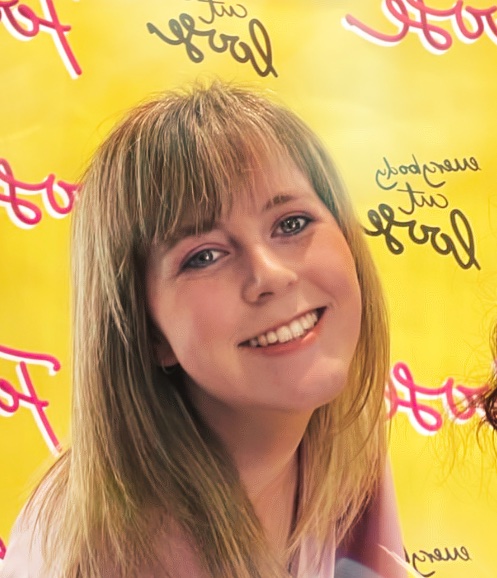 Leah Grove
Hiya! I'm Leah, and am coming to Camp Rockbrook all the way from England for the summer! I love visiting new places and meeting new people, and I cannot wait to do this at Camp this year! I dance, draw, paint, sing (badly) and love a good natter, and am looking forward to really making this a summer to remember for all of our campers!
Fun Facts
A Surprising Thing About Me
I can't click my fingers
Favorite Quote
"Out of Darkness Cometh Light"- my city's motto
Favorite Movie
Saving Mr Banks
With an hour of free time, I like to...
Escape with a good book
Sing, Dance, or Both?
Dance, and shower singing
Last Book I Read?
Northanger Abbey, Jane Austen
Personal Interests
I love a good musical!