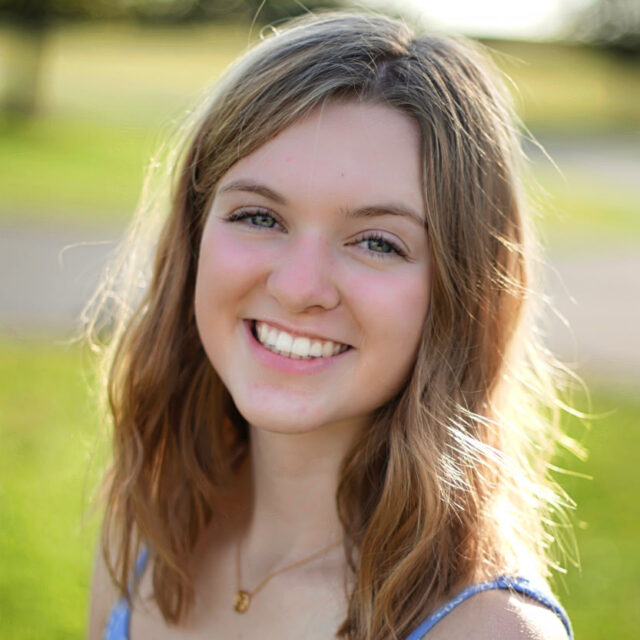 Laura Butz
Hi everyone! I'm Laura and I'm going to be a cabin counselor this summer. I am so excited to be back in the heart of a wooded mountain, I and I am so looking forward to meeting my campers! I grew up on a farm, and when I'm at home I love going on hikes with my dogs named Harriet and Owen and hanging out with my sister and 2 goats. My favorite thing about camp is being surrounded by the gorgeous mountains and getting to make the most incredible friends. At Rockbrook you can catch me in a rocking chair on the porch of the lake view lodge making a friendship bracelet and chatting with friends. I can't wait to see everyone in Brevard and eat some delicious muffins soon!
Fun Facts
A Surprising Thing About Me
I'm a certified SCUBA diver
Favorite Quote
"Just be yourself, there's no one better" - Taylor Swift
Favorite Movie
Finding Nemo
With an hour of free time, I like to...
Go on hikes, listen to podcasts, hang out with my dogs
Last Book I Read?
Deep by James Nestor
Personal Interests
baking sourdough bread and knitting
Favorite Camp Food
Tamales!!