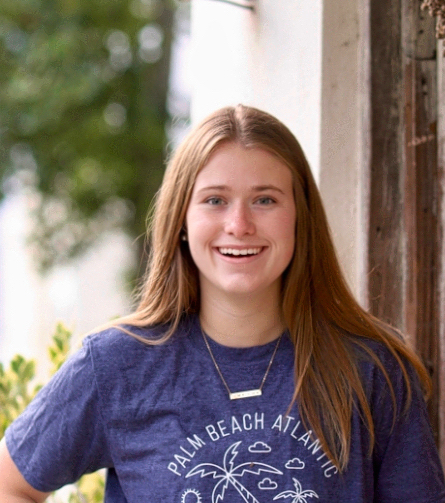 Laney Templeton
Hey everyone! My name is Laney and I'm so excited to meet you all! This fall I will be attending Palm Beach Atlantic University in West Palm Beach. During second session I will be a cabin counselor and you can also find me by the lake as a lifeguard! The experiences at camp are different than any I could have at home or anywhere else. I am extremely excited to share my love for Rockbrook with new campers and old friends.
Fun Facts
A Surprising Thing About Me
I wrote my college essays and senior class project about my camp experience at Rockbrook!
Favorite Quote
Nothing great was ever achieved without enthusiasm. - Ralph Waldo Emerson
With an hour of free time, I like to...
hangout with friends or swim
Favorite Camp Food
tortellini