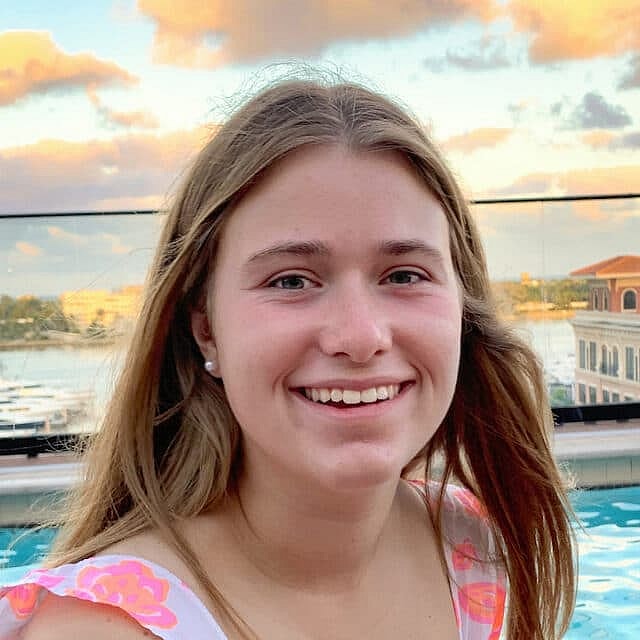 Laney Templeton
Hey! My name is Laney and I am super excited to be back at camp this summer. This past school year I attended Palm Beach Atlantic University and studied marketing. I have been a camper at Rockbrook since I was 8 years old. The experiences at camp are different than any I could have at home or anywhere else. I am extremely excited to share my love for Rockbrook with new campers and old friends! See ya'll soon!
Fun Facts
A Surprising Thing About Me
I will soon have my Florida Real Estate license
With an hour of free time, I like to...
Go on a walk
Favorite Camp Food
Mac and cheese!!!