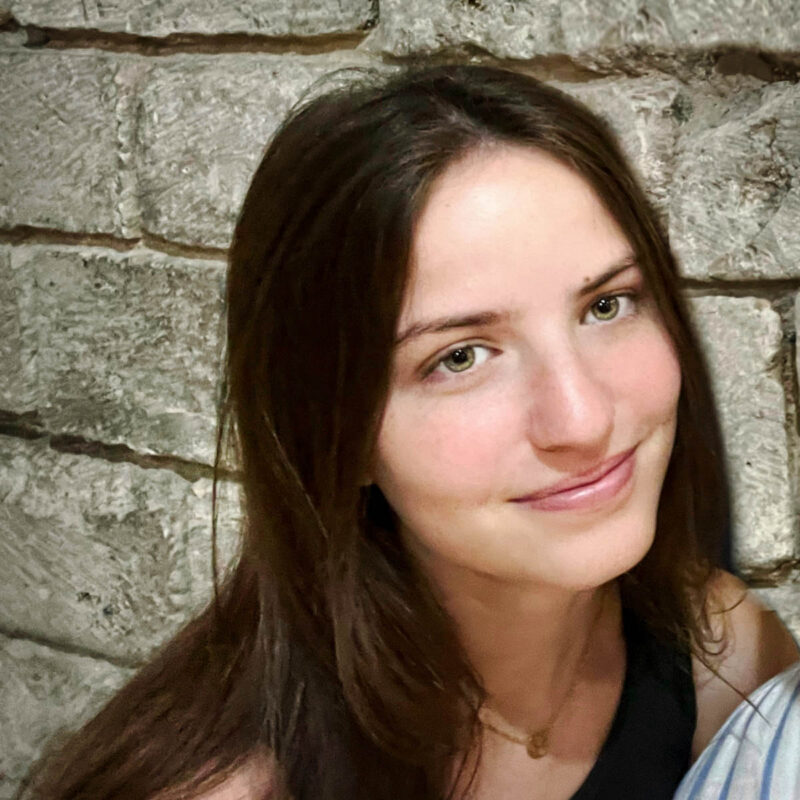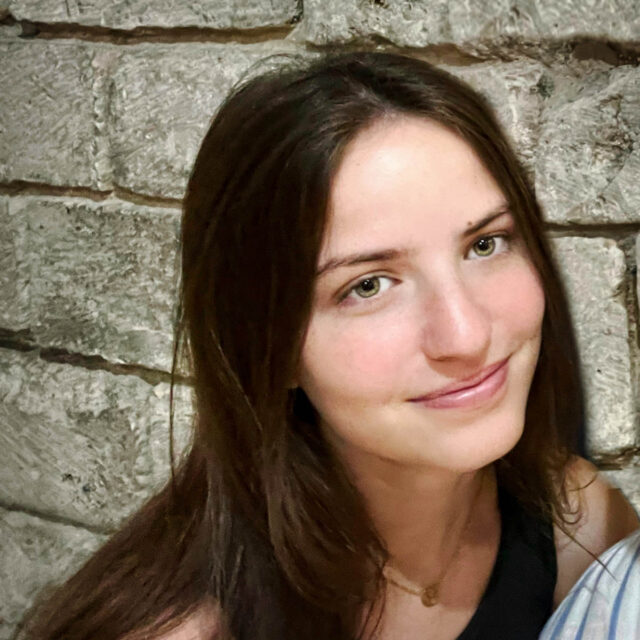 Landon Eismann
Hi everyone!! My name is Landon and I am really excited to be returning to RBC this summer! I live in Miami, Florida and will be a senior in high school this fall. I started going to camp in 2014 and although my last few years as a camper were cut short, I am more than ready to return to camp as a CIT this summer. My favorite part of camp is the friends that I have made throughout the years and I am looking forward to meeting new friends this year! You can usually find me sitting on a lodge porch making friendship bracelets.
I can't wait to start camp this summer!!!!
Fun Facts
A Surprising Thing About Me
I'm working on getting my pilots license!
Favorite Movie
10 Things I Hate About You
Last Book I Read?
Where the Crawdads Sing
Favorite Camp Food
Tamales!