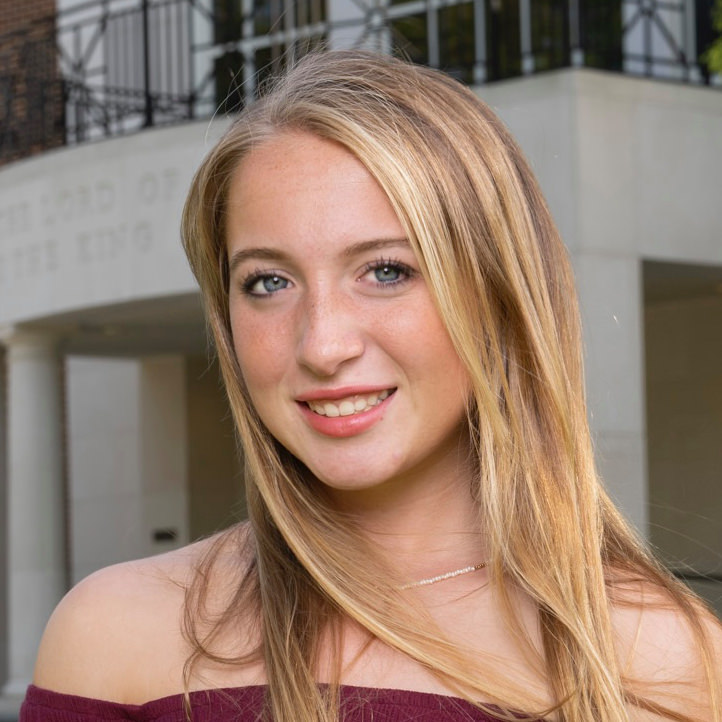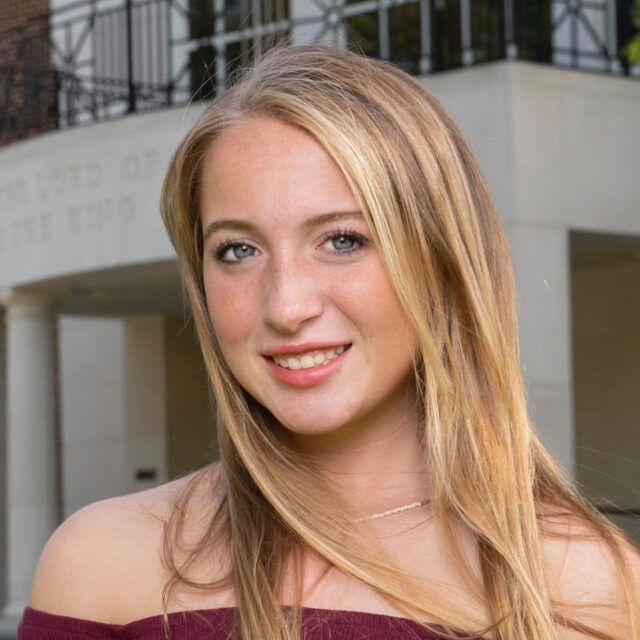 Kendrick Archer
Hi everyone!!! My name is Kendrick, and I am sooo excited to be back at camp this summer! Last year I was a CIT first session and a counselor second session. This will be my 7th year at Rockbrook and I can't wait to be back at my favorite place in the whole world with my favorite people. I am from Atlanta, Georgia, as well as my 2 sisters who are also going to be living it up during first session with me. I love hiking, dancing, singing, tumbling, climbing, and playing guitar. More importantly, I LOVE being a Rockbrook girl! I'm so ready to be back and I can't wait to see all of y 'all!!
Fun Facts
A Surprising Thing About Me
I have a twin sister who is also a counselor with me
Favorite Quote
"As long as there are singing frogs and joking bears, Swedish chefs and boomerang fish, the world can't be that bad of a place."
Favorite Movie
Ferris Bueller's Day Off
With an hour of free time, I like to...
go skateboarding or workout
Sing, Dance, or Both?
both!!!
Personal Interests
sports, music, fitness, hiking, camping, running, dancing
Favorite Camp Food
Po boys