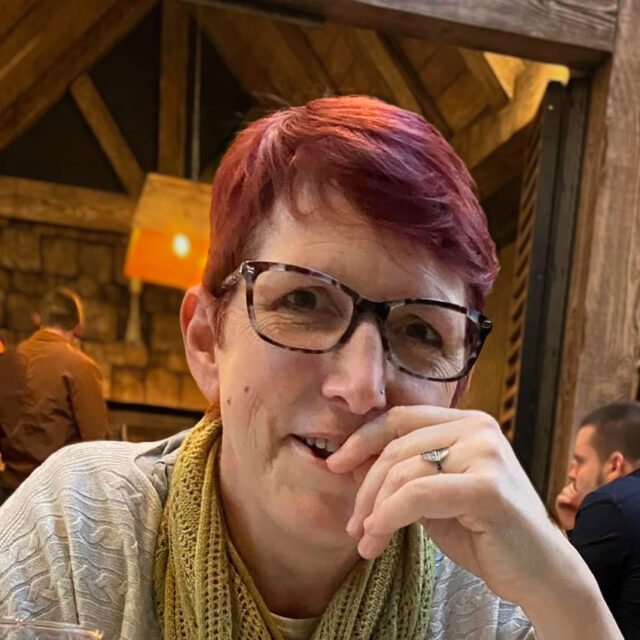 Keely Carlisle MD
I am a pediatrician based in Asheville, NC, but in the summer time, I also pop up to Rockbrook and consult with the nurses to make sure everybody is healthy during their time at camp. I am originally from New Orleans, but moved up here after Hurricane Katrina in 2006. These mountains are beautiful and coming to camp is an extra opportunity for me to enjoy them. I also love animals, gardening, puzzles, reading (LOVE READING), Cross fit, and paddle boarding. Both my daughters were campers back in the day and have lots of awesome memories. I get quite a kick out of hearing about all the fun stuff y'all get to do – just be carful in the gaga pit!
Fun Facts
A Surprising Thing About Me
I LOVE Marvel movies
Favorite Quote
All you need is love - The Beatles
Favorite Movie
So many, but Princess Bride is a top contender
With an hour of free time, I like to...
Either read, puzzle, run or watch a little tv
Sing, Dance, or Both?
Both!!!!! Especially tap dance!!!
Last Book I Read?
The Other Doctor Gilmer by Ben Gilmer (local doc, true story!!)
Personal Interests
Luckily, I am super interested in the health of kids and teens
Favorite Camp Food
Rowan said the tamales (she knows the food better than I do)