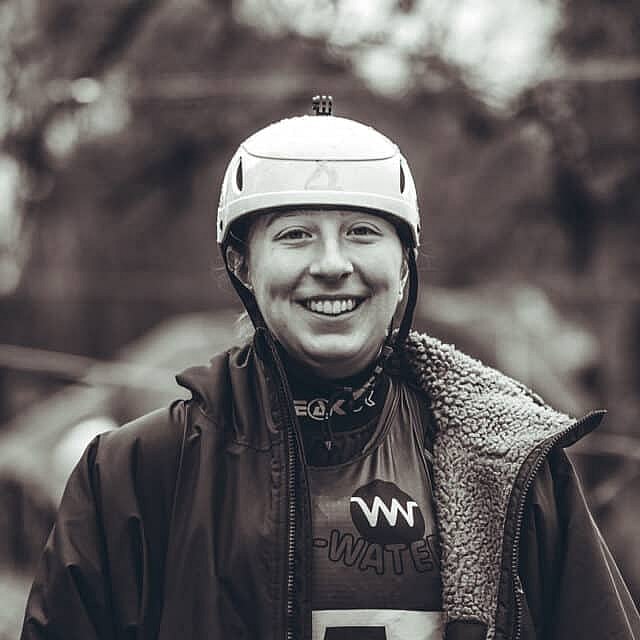 Katie Pocklington
Hi, I'm Katie, and I can't wait to meet all of you at Camp this summer. I am from the United Kingdom 🇬🇧 and have never attended a summer camp. I will be working as part of the outdoors team, mainly focusing on kayaking.
I have been kayaking for over six years. And currently, I paddle as part of the Great British wild water team. This has led to me travelling around the world, paddling different rivers, and I'm very excited to paddle some new rivers in North Carolina and share my love for kayaking with you all. Unfortunately, I will be joining camp a little later due to competing at the World Championships in Germany.
I can't wait to get to camp, meet many new people, and make new friends!!
Fun Facts
A Surprising Thing About Me
I kayak for team GB
Favorite Quote
"Smile and wave boys smile and wave" - The penguins of Madagascar
Favorite Movie
Harry Potter
With an hour of free time, I like to...
Kayak and watching Grey Anatomy
Sing, Dance, or Both?
Dance
Last Book I Read?
Prison Wife
Personal Interests
Kayaking and Baking
Favorite Camp Food
Marshmallows