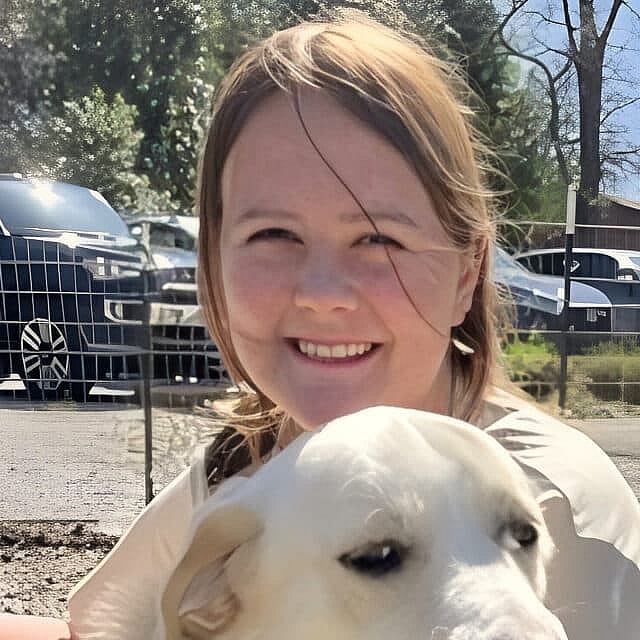 Katie Davis
I'm originally from Tennessee, but I currently live in Columbia, South Carolina, where I'm in nursing school. At home, I love spending time with my two Great Danes. When I'm not with them, I enjoy crocheting, being with my friends, and trying a million different hobbies.
This will be my fourth year at Rockbrook and second year on staff, and I'm so excited to be back! I've been to several camps over the years, but I always end up coming back to Rockbrook. Camp holds such a special place in my heart, and I can't wait to be back this summer!
Fun Facts
A Surprising Thing About Me
My dogs are as tall as I am
Favorite Quote
"How lucky I am to have something that makes saying goodbye so hard." A.A. Milne
With an hour of free time, I like to...
Crochet
Sing, Dance, or Both?
Sing
Personal Interests
Crocheting, hanging out with my dogs, and really anything art related
Favorite Camp Food
Muffins