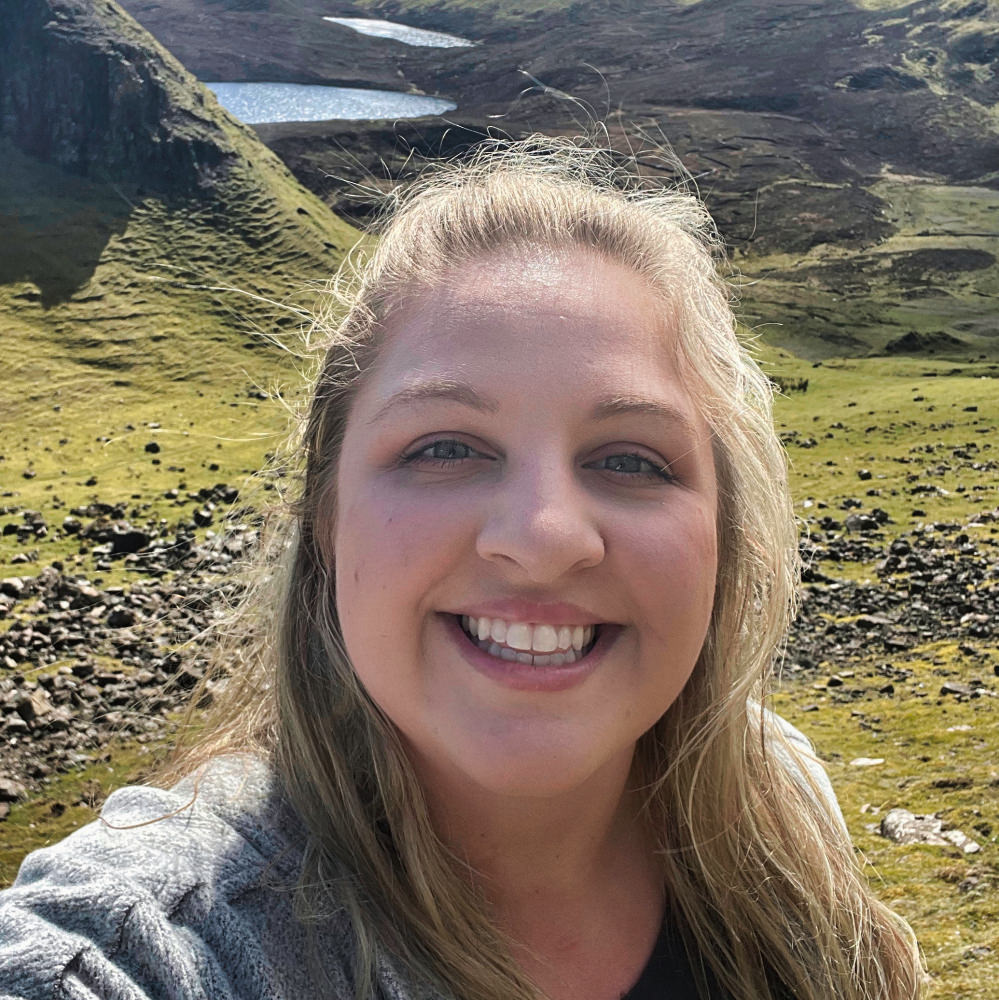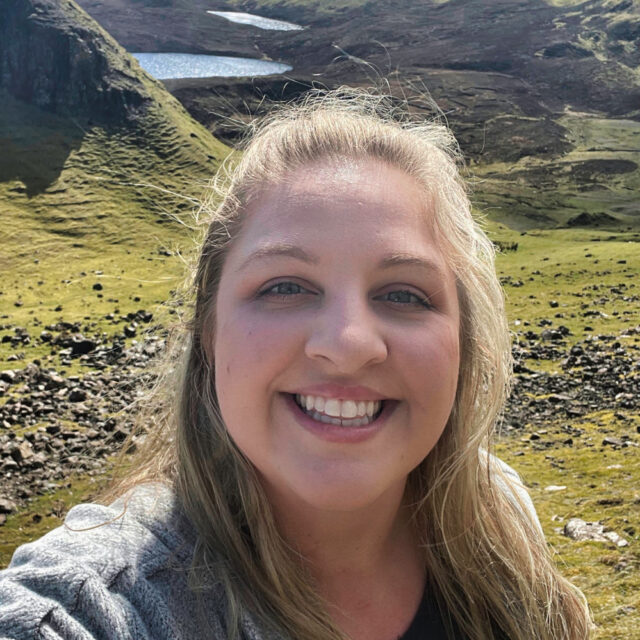 Julia Neal
I am a Travel Nurse who specializes in chemotherapy and infusion. I've been traveling for 2.5 years and worked in pediatrics before I started traveling. I still love working with kids, and I am so excited that this year will be my first *full* summer at Rockbrook. I am lucky enough to work all over the country and enjoy exploring and seeing new places every chance I get. I grew up in Alabama and still consider that home, though I am not there too often. I was a singer and performer in high school and college before nursing and look forward to singing with the campers when I'm outside the health hut again this summer!
Fun Facts
A Surprising Thing About Me
I just returned from a trip to Scotland!
Favorite Quote
I haven't been everywhere, but it's on my list.
Favorite Movie
Knives Out
With an hour of free time, I like to...
Go outside or read
Sing, Dance, or Both?
SING!
Last Book I Read?
It Ends With Us. Currently reading The Silent Patient.
Personal Interests
Hiking, Embroidery, Reading,
Favorite Camp Food
Lemon Poppyseed Muffin