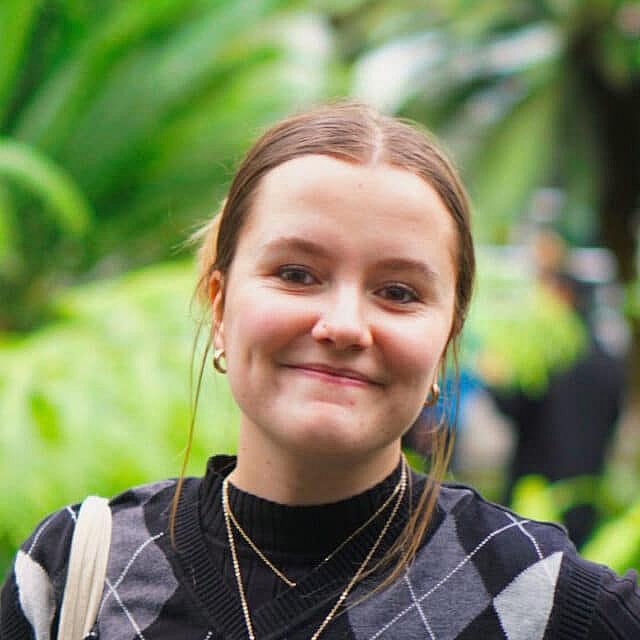 Joy Connors
Hey there! I'm from Washington State and I go to school at NC State! I love people, and nature which makes Rockbrook the perfect place for me! I am excited to meet everyone and build relationships with some awesome kids! I am excited to learn new things, see new things, challenge myself, and grow! I can't wait for this epic adventure!
Fun Facts
A Surprising Thing About Me
I had an internship in Zambia, Africa in 2021!
Favorite Quote
"Time spent amongst trees is never wasted time." - Katrina Mayer
Favorite Movie
Jurassic Park
With an hour of free time, I like to...
Take care of my plants and bask in their presence
Sing, Dance, or Both?
I love both!
Last Book I Read?
Not much a reader but right now I'm enjoying "Spare" by Prince Harry!
Personal Interests
I love to surf, be in nature, travel, paint, swim, sing, play instruments, and be with my dog!
Favorite Camp Food
S'mores!