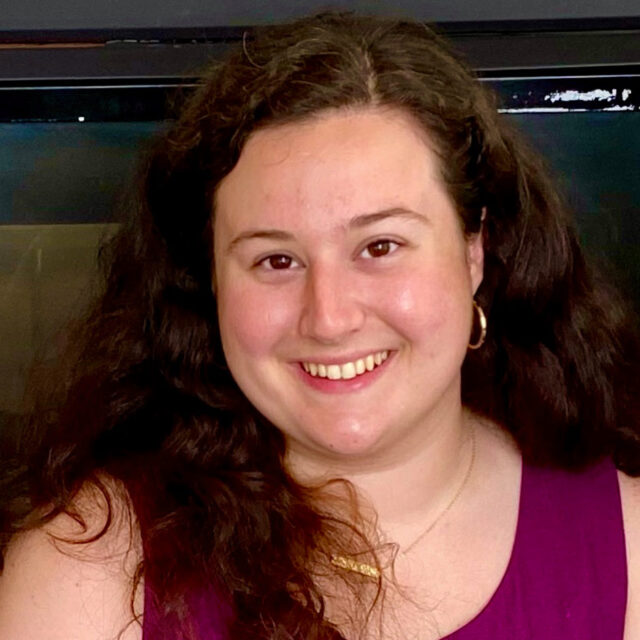 Jillian Saracino
Hello! Hello! I am so excited to be returning to the heart of the wooded mountain! There is nothing like waking up to the sounds of the morning bell and experiencing the magic of Rockbrook through songs sung at meals or hearing the burble of the creek outside of Curosty. I can't wait to get to sit on the hill with the Rockbrook Readers or swim Mermaid Laps in the refreshing lake!
Most of all, I have missed the feeling of being surrounded by such a supportive group of girls, both counselors, and campers! I hope to facilitate the same fun and enriching experience I had at camp for the campers and staff this year. I am counting down the days until I get to see all of my Rockbrook friends once again. See you so soon!
Fun Facts
Favorite Quote
If you care about someone, and you got a little love in your heart, there ain't nothing you can't get through together.
With an hour of free time, I like to...
Write letters!!
Sing, Dance, or Both?
Both!
Last Book I Read?
The Boy, the Mole, the Fox and the Horse
Favorite Camp Food
Falafel