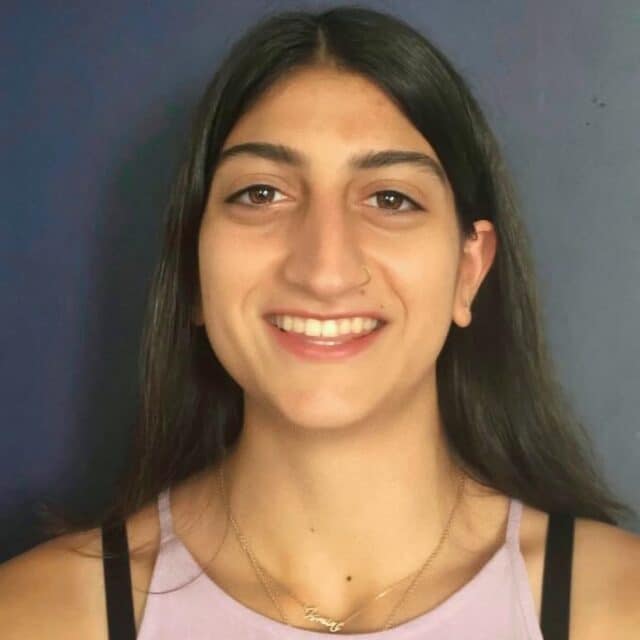 Ismini Andreou
From the city that never sleeps to Rockbrook. The change may be big but as a New Yorker, I am built for anything. I am super excited to be returning to camp for my second year. Last year, camp swooped in and took over my heart, and I just had to return. No one, in my opinion, can't miss the amazing food and scenery Rockbrook has to offer. I can not wait to see everyone again and meet all the new campers. This summer will definitely be a blast and it is worth the while. Get ready for sports and games because this summer it will be great.
Fun Facts
A Surprising Thing About Me
I throw the hammer and weight throw collegiately
Favorite Quote
"If we spend our time with regrets over yesterday, and worries over what might happen tomorrow, we have no today in which to live in." -Thomas Sowell
Favorite Movie
Fantastic Mr. Fox
With an hour of free time, I like to...
Watch movies
Sing, Dance, or Both?
Both!
Last Book I Read?
The Art of Racing in the Rain
Personal Interests
I love playing cards.
Favorite Camp Food
Muffins!